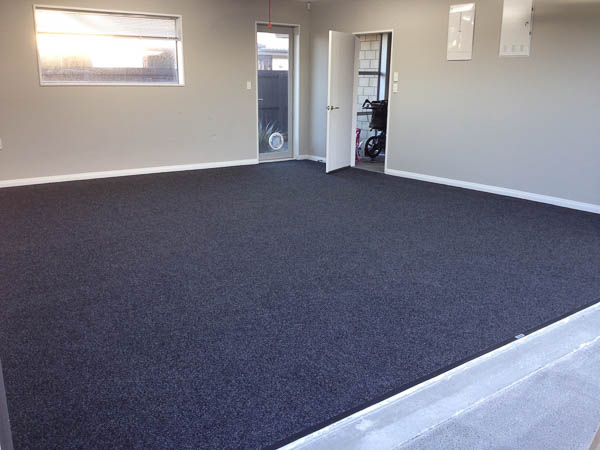 Garage Transformations: Deck and Fence Pro
---
Ever wished you could work on your garage projects right through the winter months, but the cold, damp conditions just made it too difficult?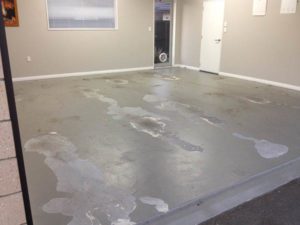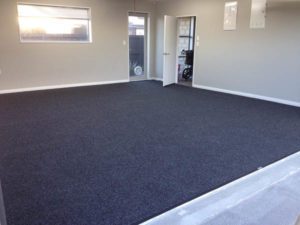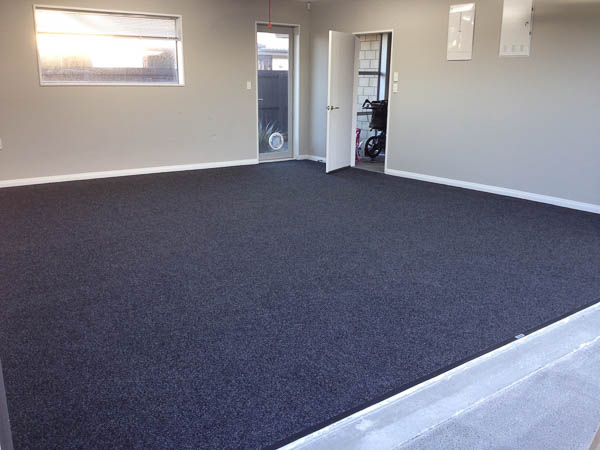 When it comes to garage transformations, Garage Carpet Pro has all the solutions to make sure you have a comfortable place to work on all your jobs and hobbies throughout the year.
Since 2014, Garage Carpet Pro (a division of The Pro Group) has rolled out more than 215,000sqm of specialised carpet to cover the concrete floors in more than 6000 double garages.
Using a high-quality European garage carpet, the waterproof product is installed to a high standard, with minimum mess and inconvenience, by qualified and skilled owner-operators.
The space can be further protected from temperature extremes by insulating both the garage door and ceiling.
Another option is installing CleverSeal, a brush-based sealing system that seals the gaps around your garage door, stopping drafts, insects, rodents and debris from entering your garage.
And, to make sure everything remains perfectly organised and functional, Garage Carpet Pro also install a range of high-quality cabinets, shelving, wall-mounted hanging systems and heavy-duty ceiling-mounted storage racks.
The Pro Group prides itself on quality service that is reliable and customer-focused, and the project is personally managed by the franchise owner.
For a free, no-obligation quote, phone Tim on 027 349 0527.
---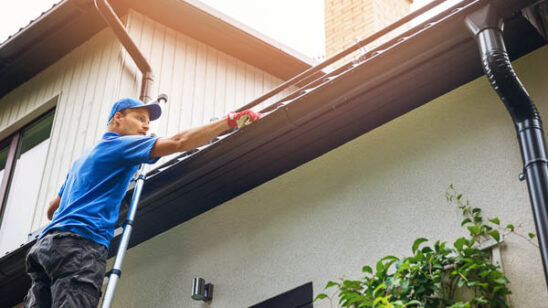 Previous Post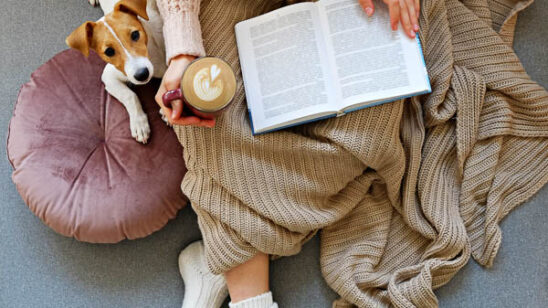 Next Post