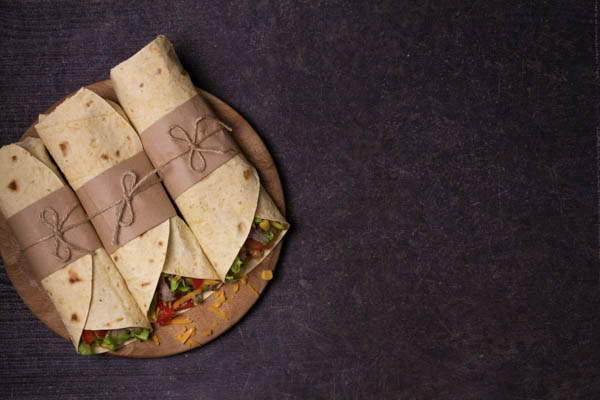 Nourishing young tummies: Eat My Lunch
---
They say there's no such thing as a free lunch and yet free nutritious lunches for local children in need are the basis of a social enterprise that is helping to nourish young tummies and minds.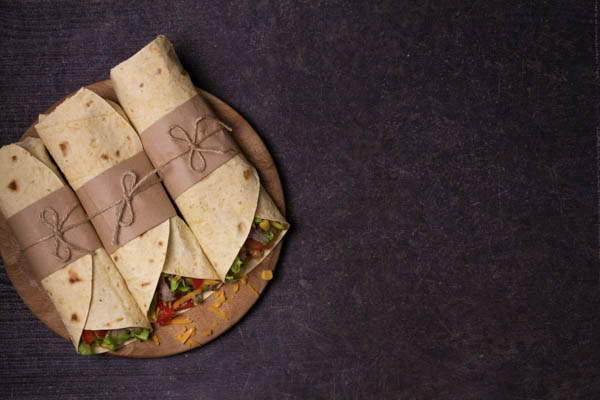 The concept is simple – get online, buy a lunch, which is delivered to your workplace and in return a nutritious lunch is delivered to a Christchurch child in need. Eat My Lunch, a national social enterprise opened its doors in the city recently, launching its buy-one, give-one model in the South Island for the first time. What might be the simple and affordable purchase of a lunch for your team, could alleviate the hunger of child at one of the nine local schools.
Currently in Christchurch, Eat My Lunch is making 270 lunches each Monday and Thursday. The enterprise hopes to increase the number of days it operates, but this will be driven by demand for purchased lunches from the Canterbury community. Before the arrival of the national business, this gap was serviced by Fill Their Lunchbox. Due to financial pressure, it closed, providing the opportunity for Eat My Lunch to step in and continue with the high demand social service. It approached Foodstuffs South Island, which agreed to help it transition into the Canterbury area. Foodstuffs South Island Chief Executive Steve Anderson firmly believes it takes a village to raise a child and when large enterprise gets the opportunity to step up and show leadership, it should. Statistics tell us that when kitchen cupboards at home are empty, so too are the classrooms.
Eat My Lunch launched its buy-one, give-one model in the South Island
"Our mission at Foodstuffs is to feed the South Island, and anything we can do to help another enterprise also committed to doing this deserves our support – and yours." Steve invites businesses big and small across the city to join them in supporting this organisation to feed our hungry children. Foodstuffs, the company that owns the PAK'nSAVE, New World and Four Square brands provides its test kitchen free of charge as a base for Eat My Lunch. It has purchased lunches for staff and has encouraged its people to volunteer time in the mornings to help prepare the lunches. "We were overwhelmed at the number of people that passionately want to be involved."
Each day, across New Zealand, 91 schools are given lunches to distribute to 2,700 kids. Eat My Lunch is close to giving one million lunches. In just three years of operation, this is a business that is making a difference, however it's your business that will enable it to continue to do good.
---
Visit www.eatmylunch.nz.
---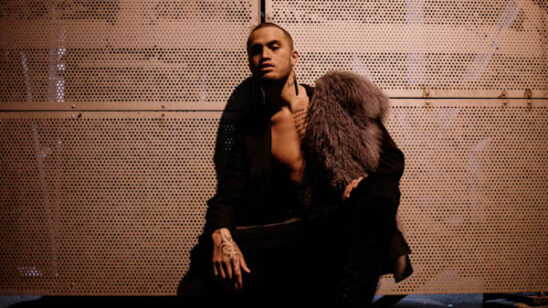 Previous Post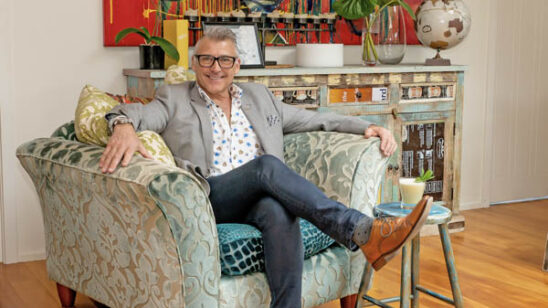 Next Post