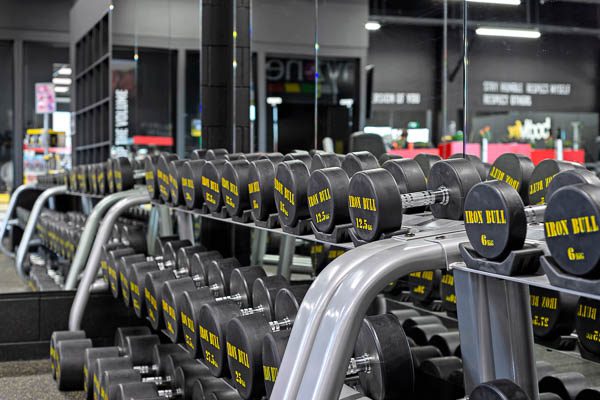 Not just a workout: Bodyfix Gym
---
Fitness for your body doesn't stop at your shoulders, and the Bodyfix Gym team understand that going to the gym takes you far beyond the classic lose weight, tone up, and strengthen.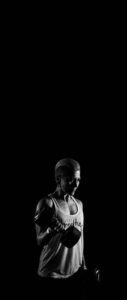 "We believe in exercise to support mental health as well, and we are really popular for that," says Owner Moana Williams.
"We even have members referred to us by their GP with exercise as part of their prescription."
Privately owned, the longstanding and tightknit team at Bodyfix are there to support members.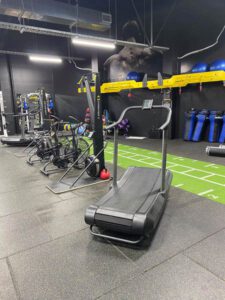 "We get to know everyone and you are always an individual, never a number. While some gyms focus on attracting new clients, we really value our existing members and have been through many personal joys and tragedies with them," says Moana.
Even more than usual in the current environment, Bodyfix is a place where worries are left at the door and there is a sense of normality for a while.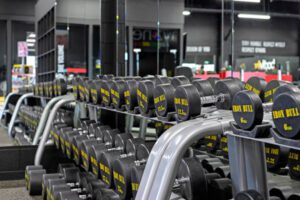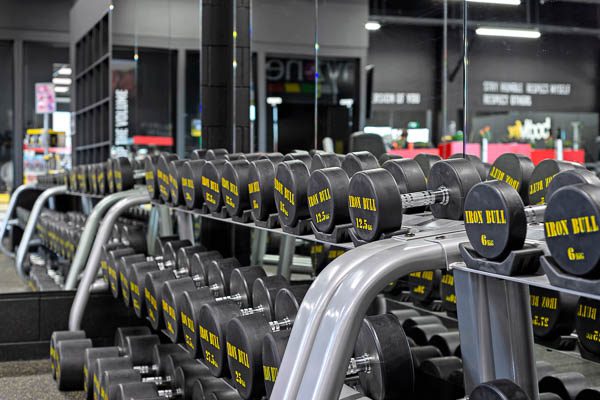 "So many friendships are made here, existing friendships are strengthened – we laugh hard, and then of course you'll work your body like there's no tomorrow," says Moana.
With 45 classes on the timetable for all abilities, the team will design a membership to suit you, plus the Personal Training Team is extremely experienced and always ready to help.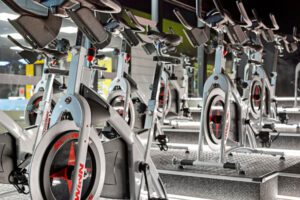 There's also full access after-hours, group challenges, and nutrition advice on the gym's Facebook group.
---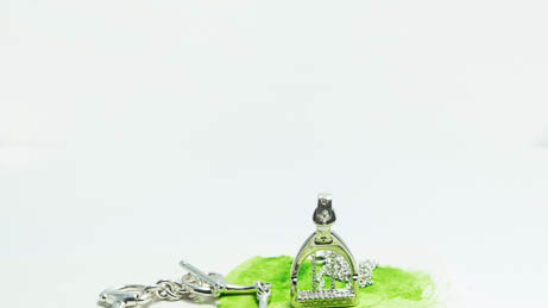 Previous Post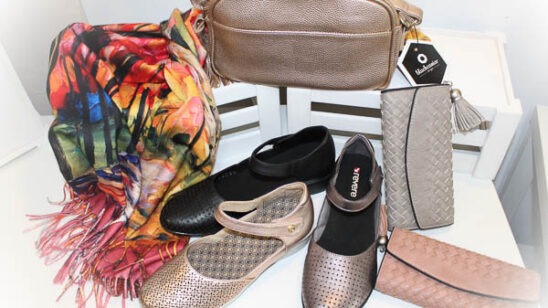 Next Post