Nomadic traveller: RESENE
---
The dusky earth tones of this calm space, mixed with the natural fibres and wood tones, make it feel as though you've just stepped into an airy, cool, luxury lodge after a trek through the desert or savannah. It's the kind of look that keen travellers, or those who dream of travelling, can have at home as a reminder of exotic destinations. Based mostly around an African aesthetic, it can be easily adapted to echo other cultural motifs and colours.
The rich dark brown vertical stripe, painted in Resene Route 66, gives the wall a focal point and echoes the colour of the fireplace.
Resene Grey Olive is used on the upper left part of the wall, with Resene Napa on the right.
Resene Earthen runs across the lower part of the wall, made more striking by the vertical stripe of the wonderfully warm Resene Route 66, also used on the fireplace.
The whole look is literally grounded in Resene Quarter Spanish White.
The lighter floor cools off the whole space, highlighting the warmer shades and preventing them from becoming oppressive.
Get inspired at your local Resene ColorShop, www.resene.co.nz/colorshops.
---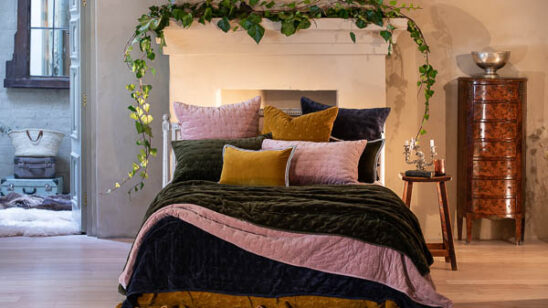 Previous Post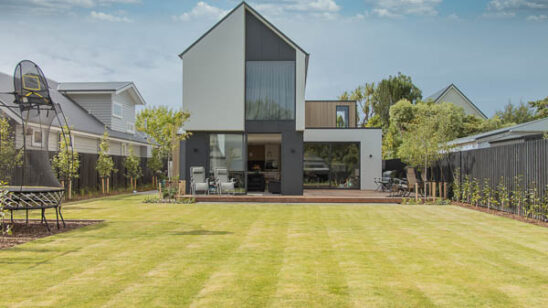 Next Post