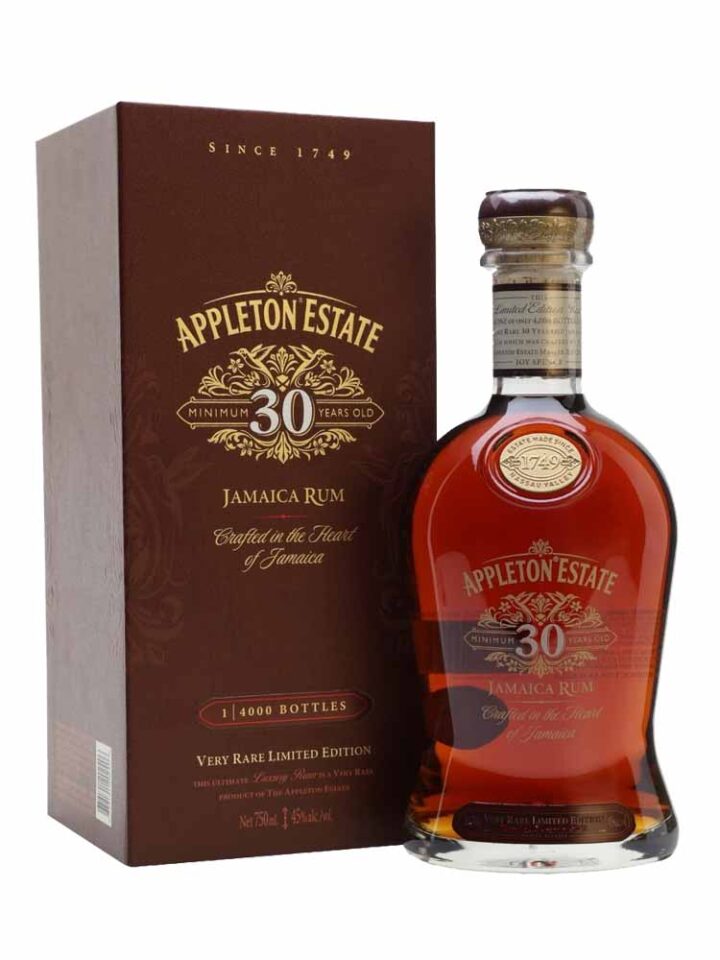 No fun without rum: Big Daddy's Liquor
---
Metropol writer Nicholas Henare samples a few of the top drops on offer at Big Daddy's Liquor this month.
I first met Joy Spence from Appleton Estate Rum distillery in Jamaica when Newstalk ZB called on me for my opinion about the Appleton 30-year-old. A vibrant woman with exceptional knowledge, she puts her heart and soul into this rum. My taste was from one of only 200 bottles, making it the rarest and most expensive beverage I have ever had. How did it taste? Like liquid gold, as if someone had wrapped me in a warm blanket. The finest rum, actually the finest spirit, that I've ever had. This month you get the opportunity to buy a bottle, or if rum is not to your taste, included to the right are some other great choices too.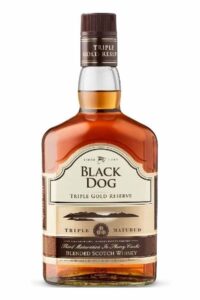 Named after Walter Samuel Millard's favourite fishing fly in 1883, this blended whisky is smooth butterscotch and vanilla with overtones of caramel, honey and marzipan. A slight taste of pepper and citrus.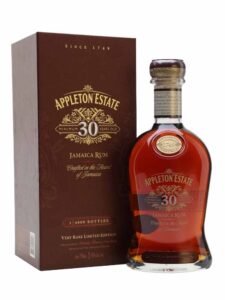 This exceptional rum from Jamaica is one of the finest bottles of rum available. A beautiful and complex blend created by Joy Spence. Think vibrant vanilla, toasted oak, ginger, and warm cinnamon with a smooth and long spiced honey finish. Pure gold.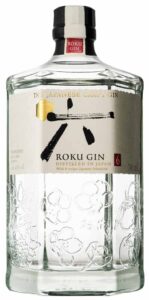 Yet again another Japanese art of beverage refinement. Roku is "six" in Japanese and stands for the six botanicals used in this stunning gin. Citrus, toffee and juniper in a Martini or just the gin with Fever Tree tonic and a slice of lemon and you have a quality cocktail in hand.
This incredible whisky blend is taken from the notes of original blender Sir Alexander Walker II himself. The nose is spiced apple, smoky oak with a citrus and oak palate. Smooth amber whisky for those special times.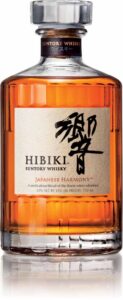 The Japanese are renowned for taking something and making it better. The Suntory whisky is another great success. A harmonious blend of whiskies, Hibiki is Japan's most awarded, with a lychee, sandalwood nose and candied citrus palate.
---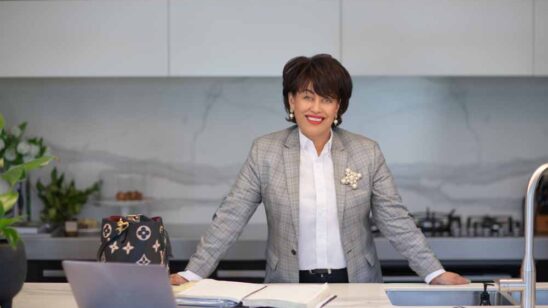 Previous Post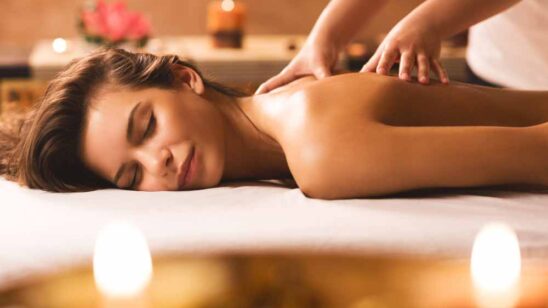 Next Post