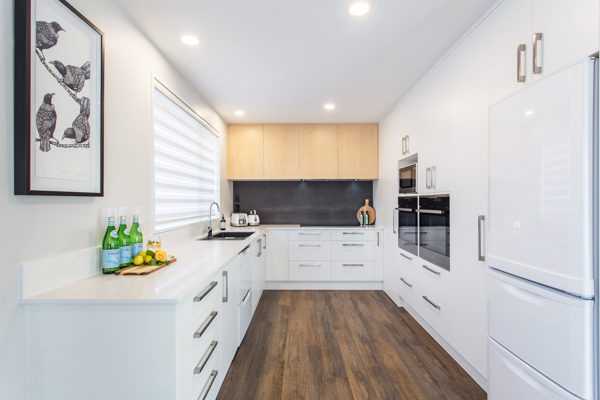 New Year, New Kitchen: Dream Doors
---
If your kitchen's in need of a modern facelift to kick-start 2019, the team at Dream Doors Christchurch is an expert in design transformation.
Specialising in replacement kitchens, renovations and new build projects, its goal is to create an inviting, functional space that lights up the heart of your home. Offering a wide range of quality, New Zealand made products, it can help with any stage of the upgrade, whether it be doors and drawers, benchtops, sinks and taps, storage solutions, or handles and accessories.
The best part is the experienced team keeps disruption to a minimum and can fast-track facelifting services, so the whole project could be complete in as little as one or two days.
Adrian Kay has owned and operated Dream Doors Christchurch since 2012, winning the Dream Doors New Zealand Franchisee of the year, every year from 2013. In 2017, Dream Doors Christchurch also won the Westpac Franchise Association of New Zealand 'Franchisee of the year – Home Services'.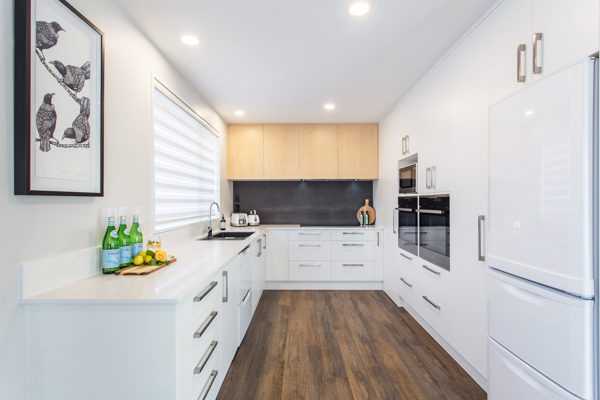 Already Adrian is starting to notice new trends emerge for 2019 – including classic-style kitchens featuring softer greys and stone benchtops – but there's something in the range for all tastes. To help you decide, the company offers a free quote and consultation where they will bring a multitude of samples to look through and provide helpful tips.
---
To arrange your visit today, phone 03 338 1081, email adrian@dreamdoors.co.nz and visit www.dreamdoors.co.nz.
---