---
Buying a hospitality business during the Covid-19 lockdown could be seen as a risky venture. That is, however, exactly what Dharambir Judge did when the opportunity arose to purchase the Salt n Pepper Café in Hanmer Springs.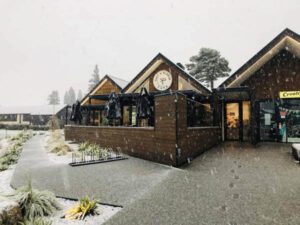 "Certainly, I had some sleepless nights about it," says Dharambir. "But I concentrated on the positives of the situation I had been presented with.
"My friend Amandeep worked in the café as a manager and knew what a wonderful location it is in and how it could be a thriving enterprise once again when restaurants were able to open.
"Above all I have always wanted to have my own business, and this was too good a chance to throw away."
Salt n Pepper occupies a superb position in the Boulder Point retail development, with stunning views of Conical Hill and surrounding countryside so diners can treat their eyes and recharge their souls as they enjoy the delicious and varied range of food.
"I was lucky a friend agreed to support my bid to buy the café. We opened to the public again the day before the July school holidays started and since then we have had a great response from patrons."
Dharambir and his team are now looking to the future and to making Salt n Pepper Café the place everyone wants to dine at in Hanmer Springs.
Open seven days for breakfast and lunch, and dinner on Friday and Saturday evenings for now, extending to every night with the warmer weather.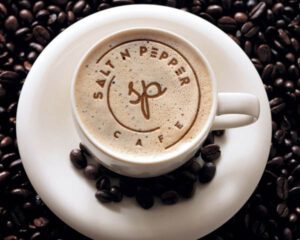 ---