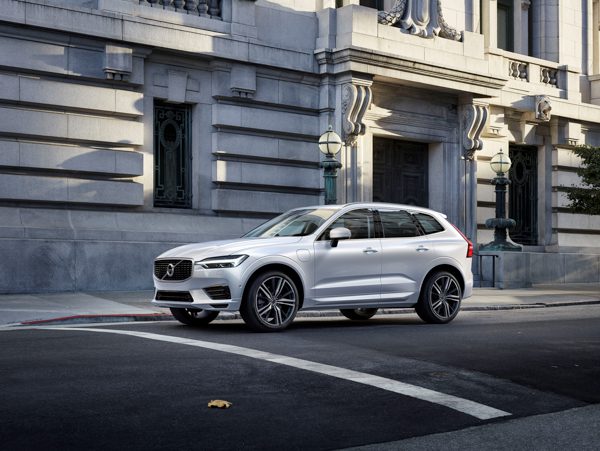 New kid on the automotive block: Volvo XC60 review
Volvo's history is littered with the wacky and wonderful, but in musical terms, its greatest hit single of recent years has to be the XC60 SUV, the Swedish firm's best selling model ever. Now, there is a new XC60 on the block, boasting more tech, more comfort and more style than ever before.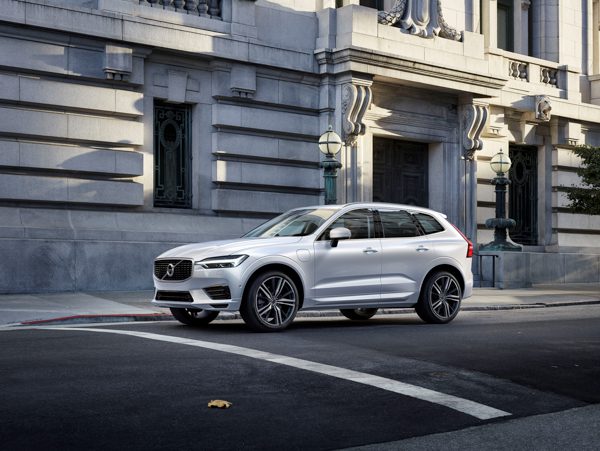 The new XC60 is built on Volvo's 'Scalable Platform Architecture' which it shares with its bigger sibling, the XC90 and, both inside and out, the XC60's stunning lines leave it almost identical to its flagship brother, apart from some rear light cluster tweaks.
The XC60 shares a range of 2.0 litre engines made up of two diesels (D4 and D5) and the T5 and T6 petrol. The addition of a very clever top of line T8 Twin-Engine utilising plug-in electric hybrid technology has also contributed to the new XC60's bragging rights. Our test car was fitted with the T5 petrol engine with 187kW of grunt and 350Nm of torque, while returning a very respectable 7.3litres/100km.
Our car also featured the range topping R-Design style package, which includes a sportier chassis, gorgeous 5-triple-spoke alloy wheels, matte silver door mirrors made for a visual feast when passing shop windows.
Interior appointment is something Volvo does extremely well. Every button you press oozes quality and the centrepiece touch screen infotainment system is clear and easy to operate. The XC60 comes with plenty of kit as standard but the optional Premium Pack would definitely be worth considering, which includes air suspension, heated front seats, tinted glass and the truly epic Bowers and Wilkins Sound System, which endured plenty of Hans Zimmer while on test.
Front and rear, the XC60 is very spacious with copious amounts of head and legroom. Boot space is good but not massive at 635 litres, though unless you are hauling tombstones, this is not really an issue. Plus the size increases to 1,432 litres with the rear seats folded flat.
Moving off and you feel snugly cocooned within the cabin, leaving it easy to see that Volvo is pathological about your safety. Volvo's proven City Safe system is always on alert, ready to detect if a car is too close in front and put the brakes on quicker than you would yourself. Coincidentally the XC60 was named 2017's safest car by Euro NCAP with their coveted five star safety rating.
On the move in comfort mode and despite the sporty Pirelli P-Zero rubber, every pothole and rough surface feels almost non existent. Performance can best be described as brisk but not super sporty. Then again, the XC60 is more about relaxed progress. In the bends the car does feel heavy, but turn in is crisp and sharp in dynamic mode. One would happily head to Wanaka and back in one of these.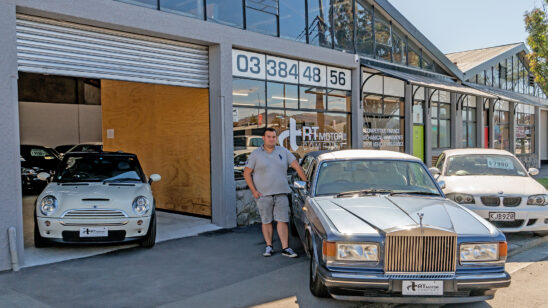 Previous Post