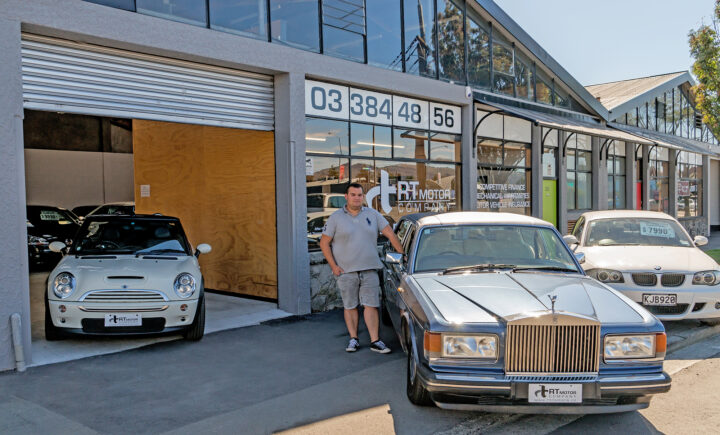 The automotive destination: RT Motor Company
When it comes to getting new wheels from a car dealership, naturally you want a team who works harder for you and allows you to choose from a range of quality vehicles at a price you can afford. Naturally, you want RT Motor Company.
Owner Jack Thompson has simplified the car buying process, allowing the customer to be in control from start to finish. Jack comes from a business and automotive background, so his knowledge of the business and automotive industry is peerless.
With a vast range of quality used vehicles in their indoor showroom at 205 Wordsworth Street Sydenham, RT Motor Company should be your first destination for your next car.
Jack's mission is to import the highest quality vehicles available at the best prices, each of which he hand – picks personally. Every car must meet his high standard of quality.
All vehicles are fitted with New Zealand radios and are put through a full compliance and warrant inspection before sale giving you peace of mind with your purchasing decisions. Plus, RT Motor Company will endeavour to help you find precisely the right car for you.
With competitive onsite finance, you can get fast finance at better rates at your one stop car buying shop.
To find out more about what Jack and RT Motor Company can do for you, visit the website to view the current range, www.rtmotors.co.nz or call
03-384 4856. You will be glad you did.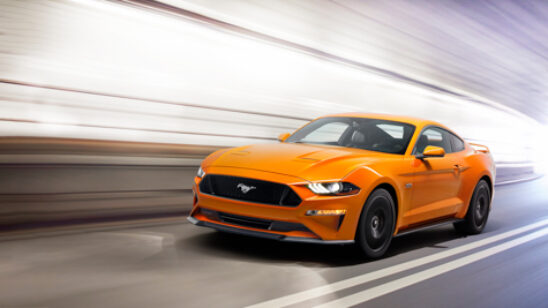 Previous Post