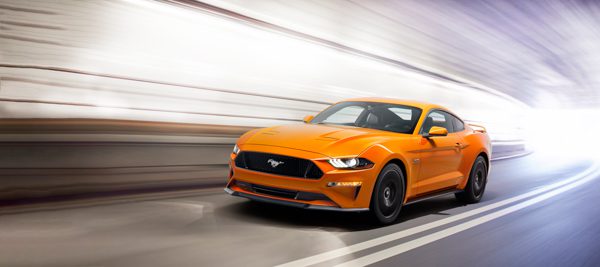 A pop culture icon: 2018 Ford Mustang review
Last year's Cup Week I was selected by Hertz as an Ambassador for the 2017 Ford Mustang. It was a great insight into the passion Ford owners have for the iconic motor vehicle. All week questions fired at me would have me running to Ford to fill the gaps of knowledge.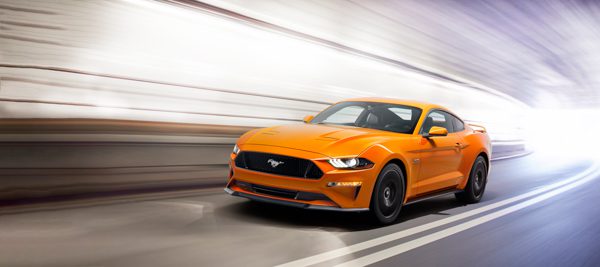 There's Facebook pages dedicated to owners, fun events and drives every month and a real respect amongst owners for different versions. From 1965 to the present, the Ford Mustang is a pop culture icon. The debate over what is was named after, the horse or the P51 plane, still rages on, but in the end it's a work of art.
This year's model is on the way and I can't say I'm not excited to get back in the hot seat. Ford's legendary 5.0-litre V8 engine has been thoroughly reworked, with more power and the ability to rev higher than any Mustang GT before.
The 2018 Mustang GT has 33kW more power than its predecessor, delivering a peak of 339kW – around 450 horsepower – as standard. This power increase has been achieved with the first application for Mustang of Ford's new dual-fuel, high-pressure direct injection and low-pressure port fuel injection on a V8 engine.
The 5.0-litre Coyote V8 also packs 556Nm of torque, while the EcoBoost delivers 224kW with 441Nm torque. This made an impressive combination as I took last year's model around Ruapuna. It's a stable performer on handling, cornering and steering. This year's model is out soon. Keep an eye out, you'll notice it.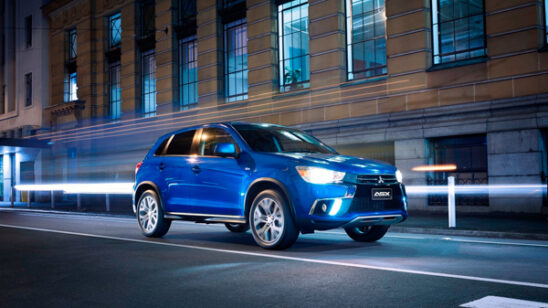 Previous Post