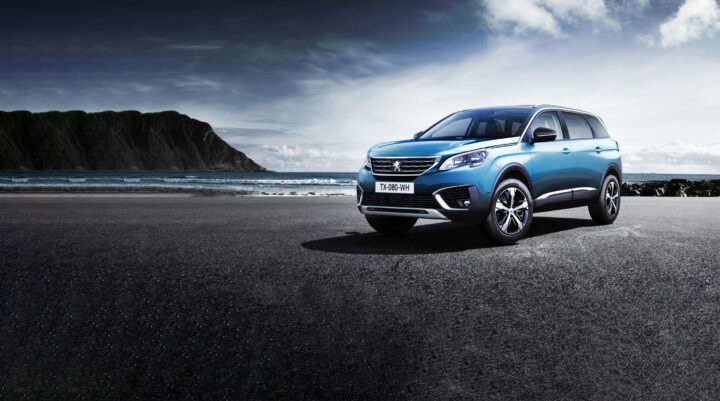 A well thought out package: Peugeot's 5008 review
Flushed with the success from its European Car of the Year winning 3008 soft-roader, Peugeot has decided to revisit that winning formula and give its slightly bigger 5008 the same treatment – and it seems to have pulled it off.
The 5008 boasts more space inside and thanks to two more foldaway rear seats, you have a fully-fledged seven-seater. That said, the new 5008 is pretty much identical in style, whether inside or out, to its slightly smaller 3008 counterpart, and that isn't exactly a bad thing.
Two levels of trim are on offer, the Allure and sportier looking GT, with prices starting at $47,990 for the Allure discussed here. The 5008 features the same engines as the 3008, with both petrol and diesel available. The 1.6 litre petrol in our test car produces 120kW of grunt and will return a combined fuel figure of 7.3L/100km respectively. Despite being front wheel drive only, the 5008 contains five driving modes, normal, mud, sand, snow and ESP off; all of which tailor the engine's power output to suit the conditions.
The interior is easily one of the 5008's best features. I loved it for its quality touches, complemented by futuristic angles and layout. One could easily see James Kirk doing the school run in one of these. All models get an easy to use touch screen infotainment system coupled with Apple Carplay, Android Auto, 3D Sat Nav, Dual Zone Climate Control, Blind Spot Detection and Keyless Start as standard kit, plus the 12 inch HD driver display and its features are clear and concise.
Inside there are oodles of nooks and crannies for storage, including compartments under the rear passenger foot well. Plus, the extra rear seats can be stored away or removed completely, giving you a whopping 780 litres of boot space.
Front and rear, the seats themselves offer plenty of lateral support without sacrificing comfort and the extra length in the wheel base over the 3008, 4641mm, means the 5008 has more space for you to slob out. Head and legroom front and rear is generous even, believe it or not, for the extra seats in the rear.
On the move and with la petite steering wheel in your mitts, you would be forgiven in thinking you were driving a hot hatchback, rather than a seven seater SUV. Steering is nicely weighted and quite responsive, whether in town or on your way to Akaroa, though not what you would normally expect from a car in this class.
It's on the open road where the 5008 really shines with excellent ride comfort and the eager 1.6 litre petrol engine pulls well. Not the USS Enterprise by any means, but commendable performance for a big car nonetheless.
Though not for everyone, the new 5008 gives you willing engines, superb comfort and tonnes of space for lugging things about. All in all, a well thought-out package which complements its award winning younger sibling perfectly.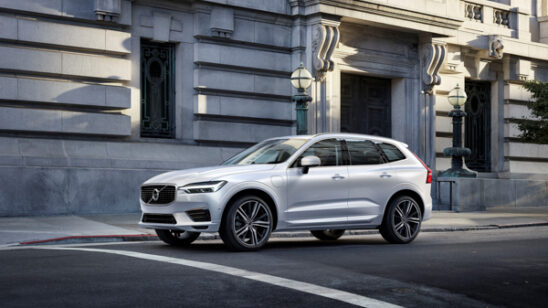 Previous Post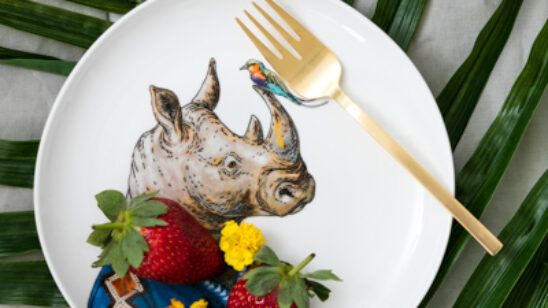 Next Post