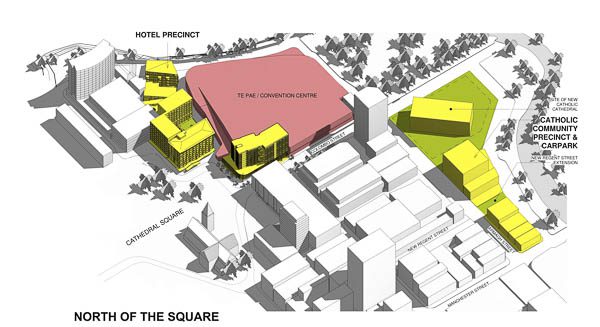 New cathedral for city centre
---
Following an earlier decision not to rebuild the Cathedral of the Blessed Sacrament on Barbadoes Street, a new Catholic cathedral will be built in the centre of the city, adjacent to Victoria Square.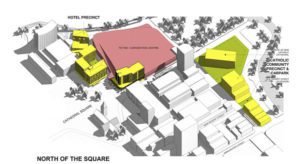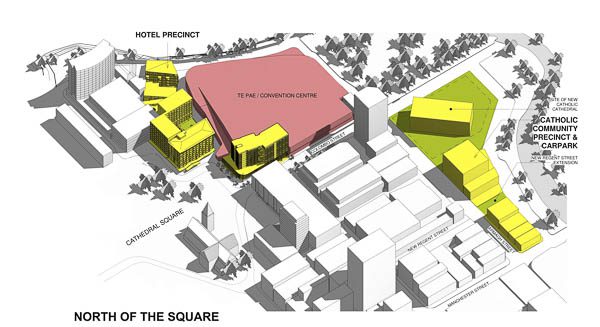 As well as the new cathedral, a pastoral centre/community hub, the new St Mary's Primary School, offices for the Catholic Diocese and residential accommodation for clergy, plus a multi-storey carpark building, will also be built on the site bordered by Armagh Street, Colombo Street, Cambridge Terrace and Manchester Street.
The Catholic Bishop of Christchurch, Paul Martin, says the adjoining community hub will involve the wider public in a variety of activities and provide much-needed social services.
"It is my desire for the cathedral to be in the heart of the city, where our Catholic community can visit on a daily basis to pray and reflect, and for the church to be able to play a part in re-energising the life of the city."
The cathedral is expected to be able to accommodate up to 1000 people and could be completed by 2025.
It is expected to cost $85 million for the Cathedral, $11 million for the primary school and $30 million for the diocesan share of the joint venture with the Carter Group for the pastoral centre, offices and clergy accommodation, plus the 600-vehicle carpark building.
There is $45 million set aside from the earthquake insurance claim with the remaining funding to be met by both fundraising and the sale of excess property and assets.
---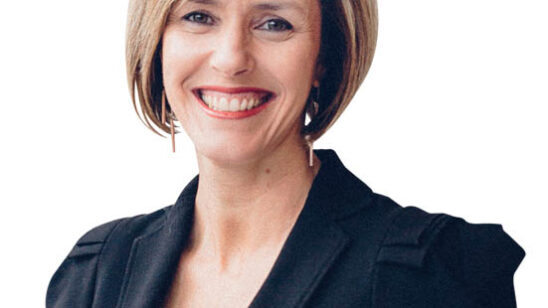 Previous Post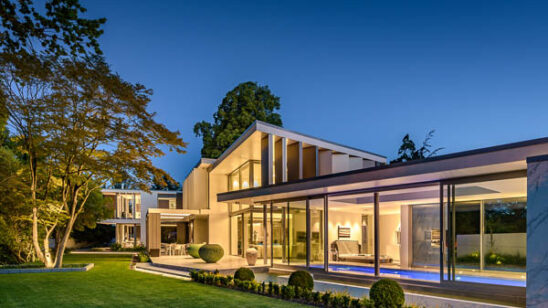 Next Post