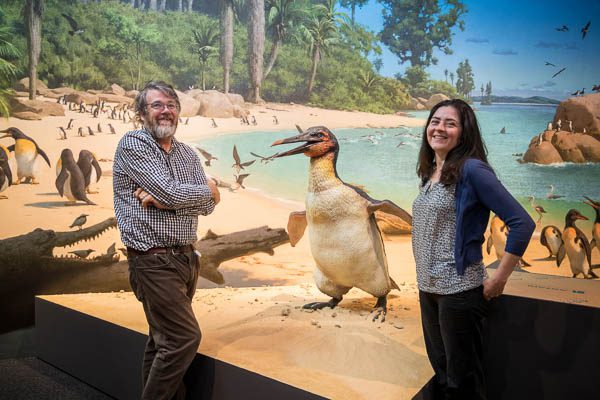 Must-see exhibition
---
Giant birds and ancient crocodiles are taking over Canterbury Museum these holidays in an exhibition that has to be seen to be believed.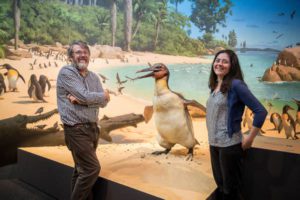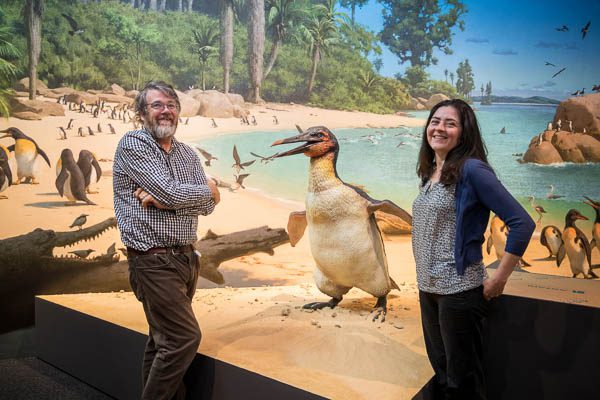 Ancient New Zealand: Squawkzilla and the Giants is the result of more than 20 years of collaborative research by scientists working in Central Otago and North Canterbury, to uncover the animals that once roamed our land.
One of the most exciting discoveries was a metre-tall parrot Heracles Inexpectatus – nicknamed Squawkzilla by scientists – which lived in New Zealand about 20 million years ago.
The bones of Squawkzilla, and a life-size model, have been put together for the exhibition, so visitors can now come face-to-face with our past in never-before-seen detail.
Also on display are giant penguins that inhabited the oceans near what is now Waipara more than 60 million years ago. At a Central Otago site with fossils from around 20 million years ago, they uncovered many different types of birds that have never been seen in New Zealand before; bats that walked along the forest floor as well as crocodiles and turtles.
The exhibition runs from 13 December 2019 to 12 July 2020.
"It will be a summer blockbuster," Museum Director Anthony Wright says.
"We think visitors will be blown away when they see the life-size models of the penguins, the parrot and the crocodile. While the exhibition will be entertaining, it's grounded in science and we hope people will come away having learnt a little more about the ancient past of Aotearoa New Zealand.
---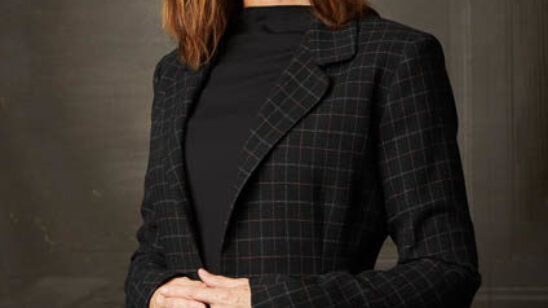 Previous Post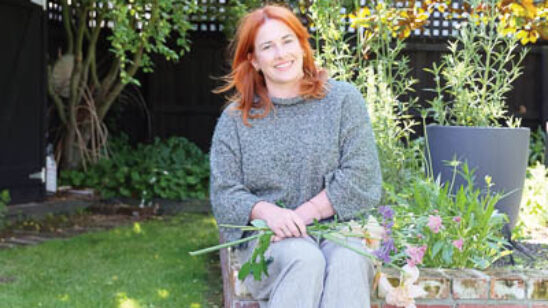 Next Post