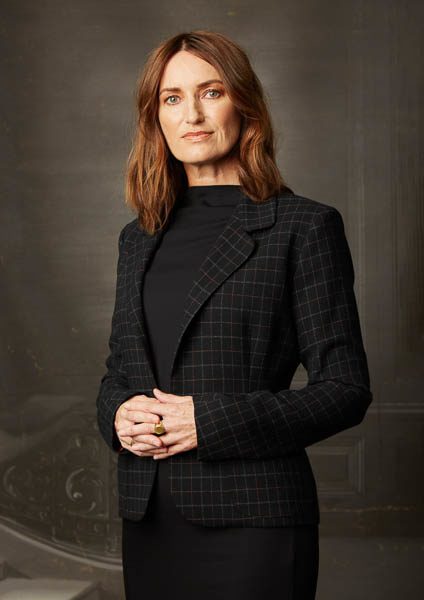 Changing Lives
---
It was once said, "Be the change you want to see in the world". Renowned journalist Paula Penfold has taken a very literal approach to this adage.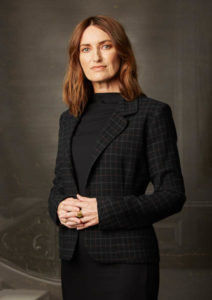 From fighting to free wrongly imprisoned Teina Pora to uncovering the Kiwi link to the death of seven Afghan babies and opening up about her own decision to have an abortion at 21 as part of her Stuff Circuit investigation into the abortion law reform bill, Paula Penfold is fighting for justice.
We catch up with 2019's Reporter of the Year about changing lives.
---
What attracted you to journalism?

I was 14, at high school, when a reporter from the Waikato Times came to visit our English class.
I found her utterly inspiring. Her job sounded hugely interesting; it was a mixture of fact and creativity, and it also meant the opportunity to sometimes make a difference.
I immediately loved the idea.
You've worked on some of the country's most high-profile stories, notably the Teina Pora case and more recently fraudster Joanne Harrison's hidden history. What do you consider to have been some of your own personal career highlights?

The Teina Pora case would be right up there.
We worked on that investigation over five years and it's some of the most difficult but most satisfying work we've done.
There are other stories though which have less of a profile but are also important to me, though now that I think about it, the ones that matter almost always involve an injustice of some kind.
---
News organisations throughout the country have been cutting back on investigative journalism, meanwhile Stuff Circuit has been leading the country in this area. How exciting is it to be involved in something which has the power to change – and improve – lives by uncovering critical information?

I feel really lucky that I love my job! I've been a journalist for a long time but every story is different, so it never gets old.
I feel very fortunate that at Stuff Circuit we're given the time and resource to properly dig into a story and uncover information that should be in the public domain, but for whatever reason has been kept secret or gone unreported.
It's really satisfying trying out new creative ways of telling stories: investigative journalism done in new, multimedia ways, combining documentary with interactivity, text and whatever else we think fits the story.
So yeah, it's hugely exciting, but it often comes with a fair amount of stress too, so we need to be careful about that.
I also feel really lucky that I work in an incredible team within Stuff Circuit; people who push each other creatively and journalistically, while also having each other's backs.
---
How incredible was it to get named Reporter of the Year at the New Zealand Television Awards in November?

I know people always say this when they win awards, but it truly was a surprise – the other finalists in the category are journalists whose work I really admire.
I think, especially when I'm working in a relatively new venture like Stuff Circuit, winning something like that is useful to draw attention to our stories and the type of journalism we do.
And yeah, it did feel good as well!
---
How important do you think investigative journalism is to democracy?

I would say this, of course, but I believe it also.
I think investigative journalism and journalism in general is crucial to a healthy democracy.
Democracy is about more than just the right to vote; it's about being fully informed and about being able to have proper conversations about our priorities and values as a society.
It's the role of journalism to hold up a mirror to society, and to keep the powerful accountable by examining and questioning what they're doing.
It's so fundamentally important that it's hard to imagine a functioning society without it.
The type of journalism we do is expensive, and time and resource-heavy, so if it wasn't done by journalists with the backing of a major media company, it wouldn't be done at all.
---
What have been some of your most memorable experiences in your career?

Driving up the coast of Leyte in the Philippines in the wake of the devastating Typhoon Haiyan in 2013. It was apocalyptic and I will never forget it.
Making a rookie error by thinking we could cross the border from Texas to a Mexican border town and then sit back for a couple of mojitos!
We completely under-estimated the risk of trying to film in a town controlled by drug cartels. We were in and out of Mexico within an hour.
Filming at a mountaintop cemetery in Bamyan, Afghanistan, just a few months ago, with three mothers who between them had lost seven children, killed in an explosion.
The enormity of their grief, combined with the eerie beauty of the place, made it an unforgettable scene.
Being gathered in front of the TV with Teina Pora's supporters watching as the Privy Council law lords delivered their decision, quashing his convictions (Teina couldn't watch!).
The reactions from Malcolm Rewa's other victims as the verdict came in finding him guilty of Susan Burdett's murder.
On a lighter note (sometimes in this job there aren't enough of these!), being with Tiki Taane in Vanuatu, as he sang, with his acoustic guitar, to patients waiting to get their sight restored, at a clinic run by the Fred Hollows Foundation. It was gentle and magical; soothing and beautiful.
---
What is the most fulfilling part of what you get to do?
Honestly, it's giving a voice to people who might not otherwise have one.
Putting them in a position where they can tell their story or their side of the story, which has never been heard.
It's really satisfying when that leads to change.
---
What does 2020 have in store for you?

A documentary which is very much a 'story' as opposed to an investigation and which I'm really looking forward to, and some more investigative work – we have some big stories in the pipeline.
And my youngest will be finishing her last year at school, so that'll be the end of an era – and the beginning of a new one.
---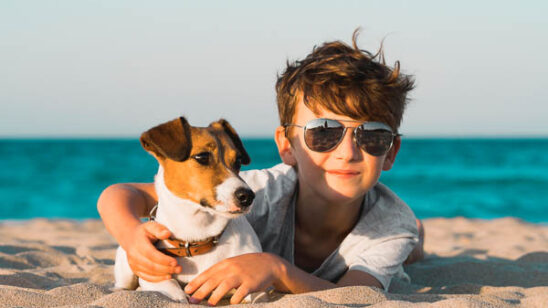 Previous Post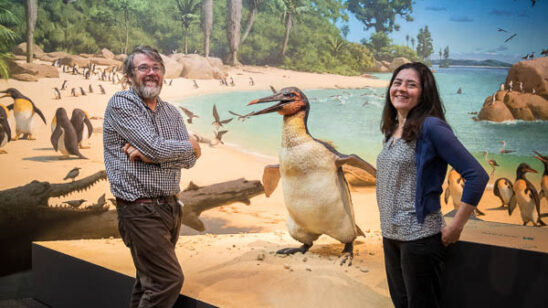 Next Post