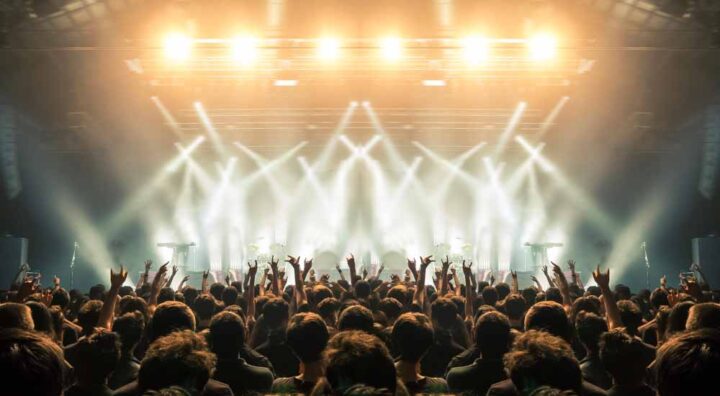 Multi-use arena
---
After a hard-fought battle, Christchurch's new state-of-the-art multi-use arena will proceed with a seating capacity of 30,000. Metropol talks to Councillor James Gough, who was instrumental in the decision last week to increase the seating capacity.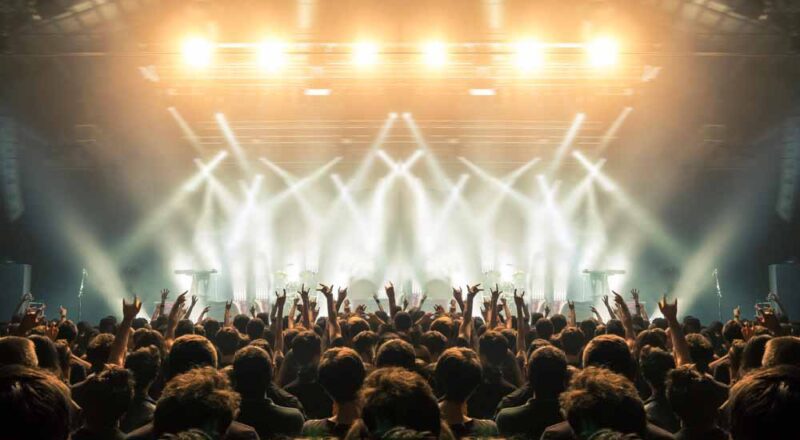 Why the chopping and changing about the seating capacity?
The plan to reduce the Canterbury Multi-Use Arena's capacity down to 25,000 seats existed for all of about a fortnight. The Central City Recovery Plan – dubbed the Blueprint – designated the current site for the facility between Madras, Barbadoes, Hereford and Tuam streets. It identified it as a closed-roof arena with a seating capacity of 35,000 back in 2012. Following approval of the business case and refining of the budget, a compromise was struck to reduce its seating capacity to 30,000. The reduction wasn't ideal but it was reluctantly accepted.
In the wake of Covid, the arena project faced significant cost escalation and council staff proposed that its seating capacity be cut from 30,000 to 25,000.
This was passed by council [Christchurch City Council] however I, along with four other councillors (Sam MacDonald, Catherine Chu, Aaron Keown and Phil Mauger), was strongly opposed to this. We received a tremendous amount of public support, which included a petition signed by over 24,000 people, who also felt strongly that the council needed to stick with the programme and build it with 30,000 seats like it had agreed to.
Our persistence paid off when Sam MacDonald and I brought a Notice of Motion to the council two weeks later for the previous decision to essentially be rescinded and for the project's budget to be amended instead so we could build it with a 30,000-seating capacity as planned.
It was an epic turnaround for the ages and very satisfying for our Notice of Motion to pass with only two councillors opposing it (Yani Johanson and Sara Templeton).
It was the right decision and a real win for Christchurch. It was about cementing our city's competitive advantage with this facility; it was about doing what you say you're going to do; and it was about futureproofing a tremendously important legacy asset for our city and wider Canterbury region.
What sort of events will the venue cater for?
The facility will be a true multi-purpose arena in the heart of the central city, rectangular in size and with a covered roof. It will be ideal for sports such as rugby and soccer and other major events like concerts, expos and e-sports. It is worth noting too that although it will have a seating capacity for sports of 30,000, it will have a concert capacity of around 41,000.
It will have an unparalleled customer experience and will be, without question, the premier stadium/arena in the country.
Are there plans/ space for future expansion if needed?
No, preferably not! Given the structure's footprint and closed roof, it is so important to recognise that we have only one chance to do this – we build it once and build it properly.
What is the timeline?
Preliminary design for the now 30,000 seat arena is about to begin, and we will look to sign the Design and Construct contract early next year, with construction beginning shortly thereafter. It is expected to open at the end of 2024.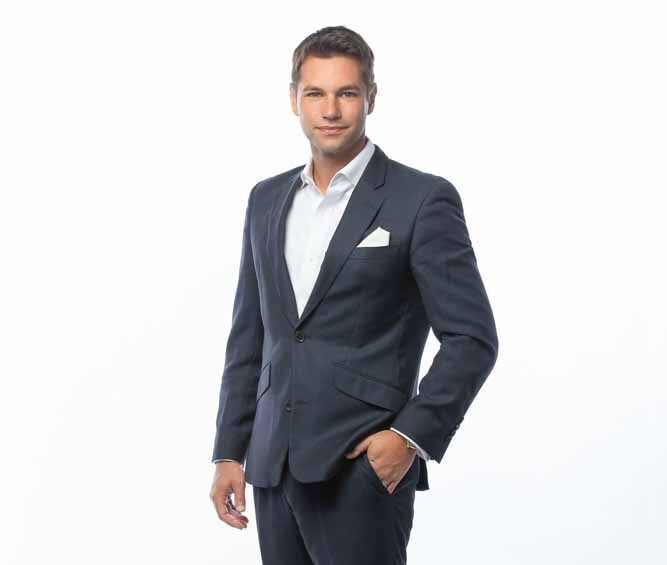 Other notable New Zealand stadiums
Sky Stadium, Wellington
Caters to 34,500
Forsyth Barr Stadium, Dunedin
Seats 30,700
Mount Smart Stadium, Auckland
Seats 30,000
North Harbour Stadium, Auckland
Capacity 25,000
FMG Waikato Stadium, Hamilton
Capacity 25,800
Western Springs Stadium, Auckland
Capacity: Sports: 20,000; Concerts: 49,000
---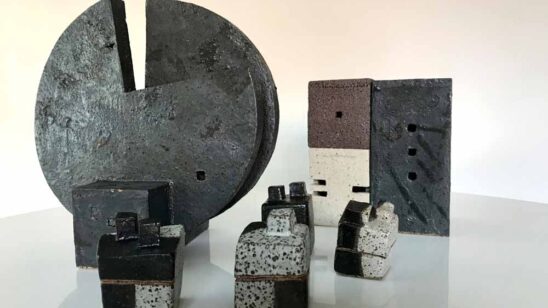 Previous Post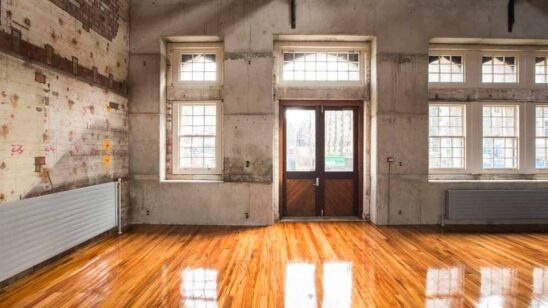 Next Post