Magical, elegant pieces
---
Formerly a top New Zealand fashion designer, Takaaki Sakaguchi now creates in clay instead of cloth. He explains why to Lynda Papesch.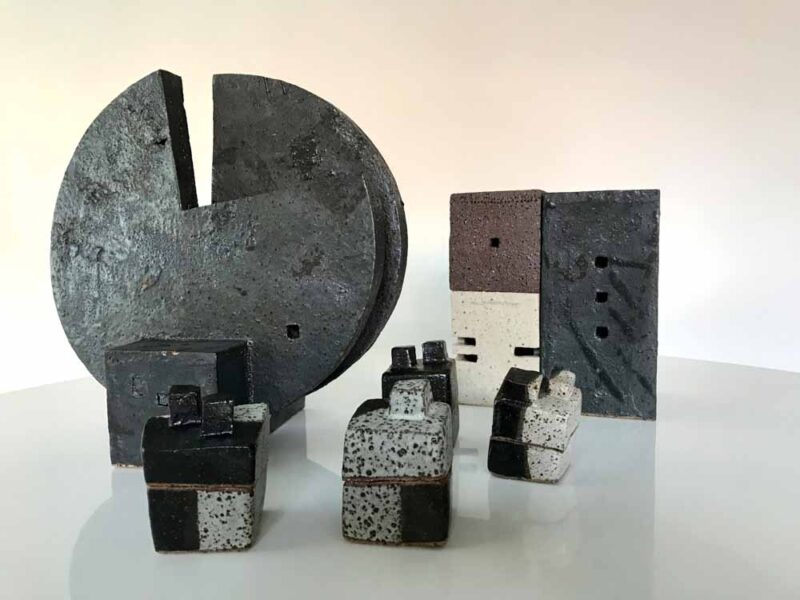 Older generations may well remember the Sakaguchi fashion label and its talented designer. Some may even wonder what happened to him.
Ponder no more; Takaaki Sakaguchi is back creating, only now his hands have turned to fashioning more solid objects d'art.
Born in Osaka, Japan, Sakaguchi always felt drawn to the arts, and especially fashion, at an early age, working his way up the fashion industry ladder initially in his home country. A move to Auckland created the opportunity to start his own fashion label, Sakaguchi, with outlets throughout New Zealand, Australia, and Japan.
As his brand grew in reputation so too did his workload, with shows at New Zealand Fashion Week, judging at the World of Wearable Art Show, and, of course, designing his collections.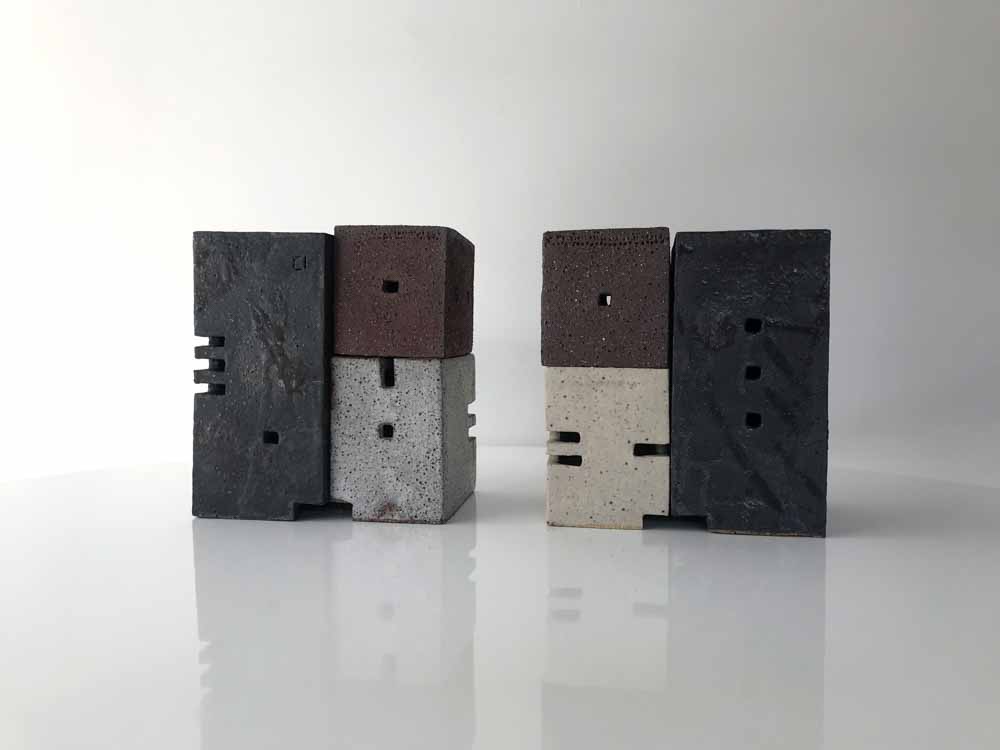 "By 2015, it was time to have a break from all of the pressure of the fashion business; I decided to close the manufacturing side and just concentrate on design, freeing up time for other pursuits," he recalls. "I wanted a more relaxed lifestyle, but wanted my creativity to continue."
A few special clients still wear Sakaguchi fashion designs, created just for them, however now ceramics is his overriding love.
Although he's lived in Christchurch since 1998, it wasn't until February 2017 that Sakaguchi joined the Canterbury Potters' Association, developing a passion for ceramics which now rivals his previous fashion interests. The recipient of numerous awards for his ceramics, he exhibits regularly.
His work, he feels, is largely influenced by his Japanese sensibility, although not always in ways he is overly conscious of. At heart he's a reductionist. "I have a love of the randomness and fluidity of nature, a love of texture, and a love of the colours of the earth. All of these are reflected in my work.
What the future holds he has no idea. "That's the exciting part as my ideas change over time. It's so nice to have the freedom to just let that happen."
To see his current exhibition, on until August 28, visit Form Gallery.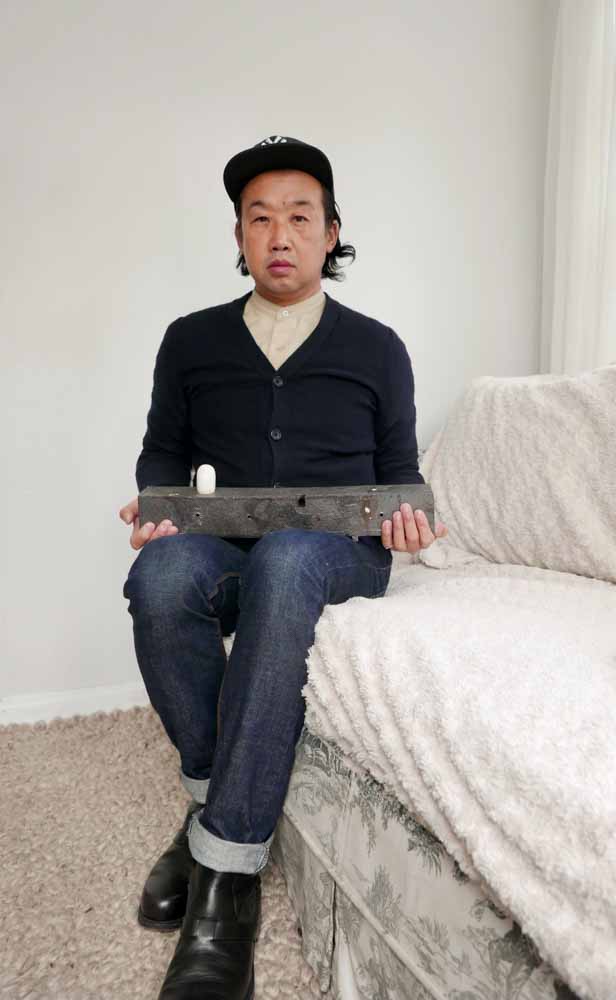 ---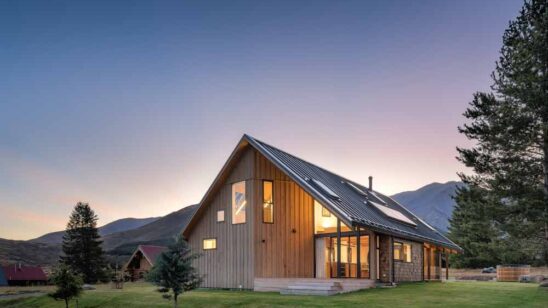 Previous Post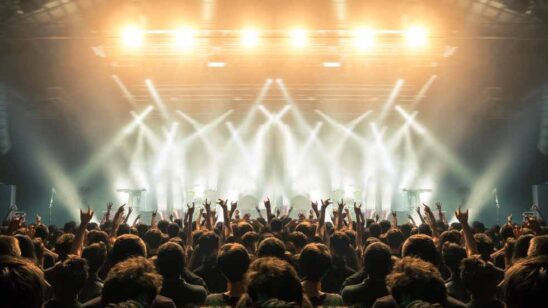 Next Post