---
From cookbooks to memoirs, this round-up features a bit of everything. All of which can be found at Piccadilly Bookshop in Avonhead. When you can't find the words to show you care – find a book.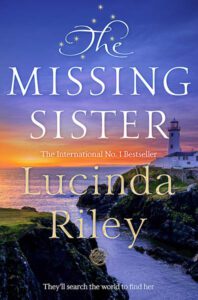 The Missing Sister – Lucinda Riley
From the Sunday Times No.1 bestselling author comes the latest instalment in the epic multimillion-selling series, The Seven Sisters. The story of Merope, the missing sister, is waiting to be told… (pre-orders being taken)
$29.99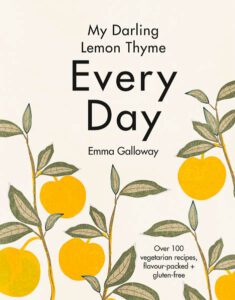 Every Day: My Darling Lemon Thyme – Emma Galloway 
Simple-to-make and delicious recipes are celebrated in Emma Galloway's third book from her home kitchen, with over 100 vegetarian, flavour-packed and gluten-free options. Talk about tasty!
$60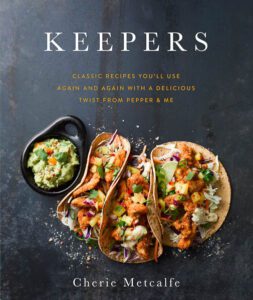 Keepers – Cherie Metacalfe
Created with heart by trained chef Cherie Metcalfe of Pepper & Me and featuring some her most popular recipes, this cookbook will see you step up your cooking game without the hard work.
$45.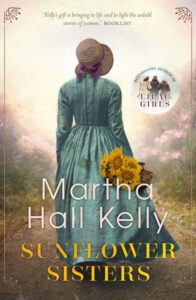 Sunflower Sisters – Martha Hall Kelly 
From the author of Lilac Girls, a sweeping story of women caught in a country on the brink of collapse, in a society grappling with nationalism and unthinkable racial cruelty.
$37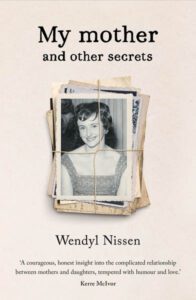 My Mother and Other Secrets – Wendyl Nissen
Uncovering old family secrets leads Wendyl Nissen to a better understanding of her mother.
$36.99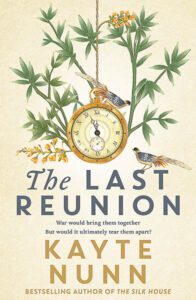 The Last Reunion – Kayte Nunn
Five women come together at a New Year's Eve's party after decades apart, in this thrilling story of desire, revenge and courage, based on a brave group of Australian and British WWII servicewomen.
$34.99
---