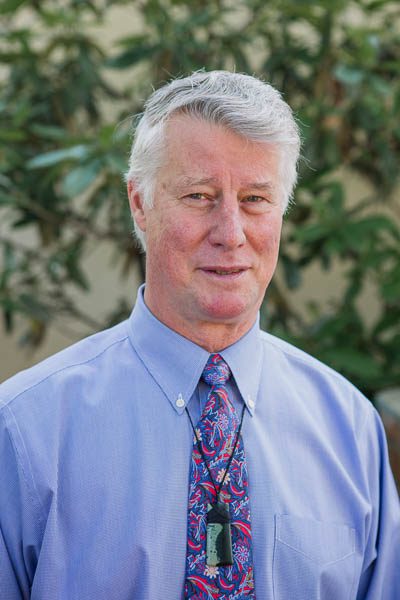 Meet the Principal 2019: Gary O'Shea of Nelson College
---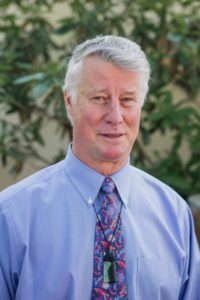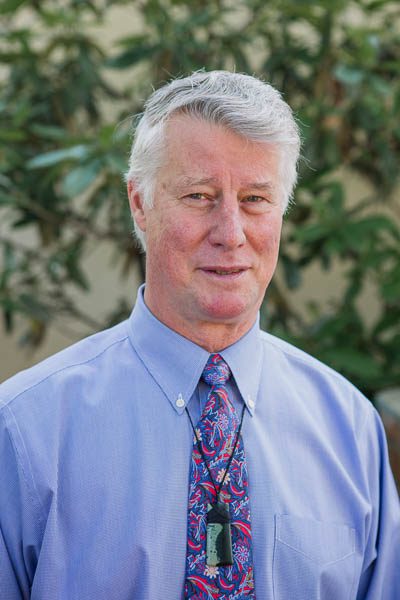 For more than 160 years, Nelson College has continued to provide high quality education for all boys. The college encourages its students to enjoy diverse opportunities, pursue passions and become resilient in their quest for excellence. Each boy is valued and supported through a positive school culture that is based on respectful relationships. At its core, a quest for excellence requires a pervasive, strong and positive school culture. This culture needs to be driven by dedicated staff and I am fortunate to have a staff of the highest calibre. At Nelson College, each boy is valued, respected and encouraged along his journey through adolescence.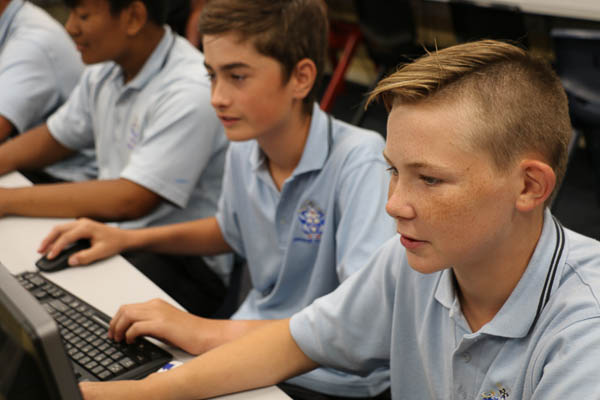 Nelson College is New Zealand's oldest state secondary school. Its proud traditions sit as a backdrop to cultural diversity, innovative teaching practice and widespread opportunities for boys. Its reputation as a high achieving school continues to be affirmed as the school inspires its young men to take their place in the world through the values of manaakitanga. Every boy is encouraged to develop a strong work ethic, alongside valuing themselves and others through respect, inclusiveness, generosity and service. Nelson College welcomes the involvement of whānau and recognises the value of the wider community's support in helping to create a shared culture of excellence in every aspect of college life.
Nelson College provides a quality education for boys. Academic results are consistently above national average rates of achievement for boys. This is due to their use of teaching approaches and courses that cater for boys and their style of learning, as well as the school promoting a culture of self-review and improvement. Alongside a strong academic focus, Nelson College offers courses in arts, drama, music, technology and community; providing a well-rounded learning environment. Nelson College's well-established Sports Academies provide programmes for both individual and team activities, which continue to meet success at a national level.
At the heart of the school are the two newly renovated boarding houses – Rutherford and Barnicoat – where boys from around New Zealand and the world live in a community in which they are supported throughout their education. In addition, Nelson College is located in one of New Zealand's most thriving regional centres, with access to everything the region has to offer.
---