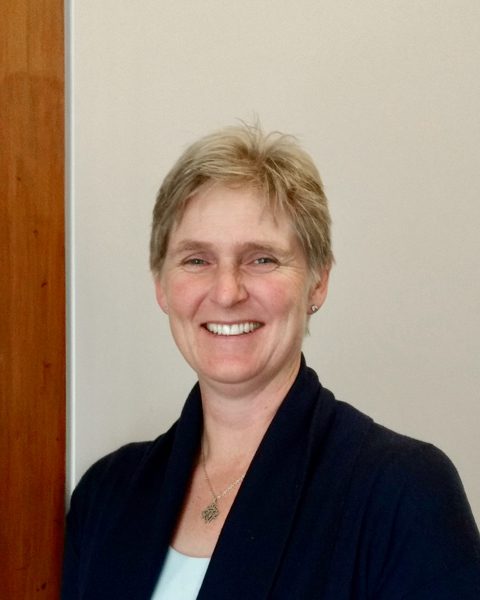 Meet the Principal 2018: Penny Tattershaw of St Michael's Church School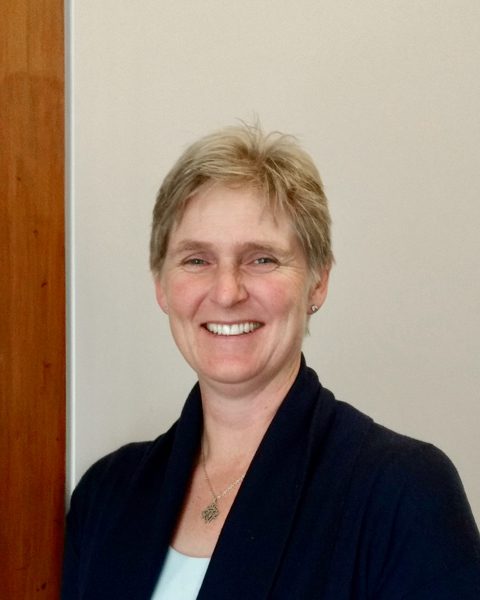 Appointed in January, Penny is excited to be the new principal at St Michael's Church School. "Our young pupils have limitless potential to lead exciting and generous lives," Penny says. "We have the responsibility to educate and inspire them, to encourage every child to flourish, in mind, body and spirit. It's a privilege to be entrusted by parents with the task of providing their children with the essential foundations for their education – for their lives," she believes.
Having studied law at Oxford University, Penny trained at Exeter University School of Education. She has enjoyed a 30-year career teaching in prep schools around the globe.
As a history teacher, heritage matters to Penny. "St Michael's has been educating children at the heart of our city for over 165 years. And we're really excited! The city is thriving around us and St Michael's is flourishing."
At St Michael's, small co-ed classes and specialist teachers ensure each child is an individual. "But of course we know our pupils well," Penny says. "St Michael's might be at the heart of city, but at the heart of St Michael's are the essential virtues of Christianity and good citizenship: respect, integrity, faith, hope and love."
St Michael's is a prep school for Years 1-8. "An independent school education at the primary level is a great gift," Penny believes. "Your child's traditional foundations in English and Maths are assured." This academic rigour then underpins St Michael's wider curriculums in Science, History, Geography and Spanish. "And we teach IT literacy, rather than assume it," Penny says.
A prep education offers balance. St Michael's cultural and sports' programmes further develop each child's foundation, as creativity and problem-solving come in many forms. Specialist art and music classes are enjoyed weekly; and most pupils play at least one instrument, "be it piano or flute, bassoon or bongos," Penny laughs. "And we have two choirs, and speech and drama lessons.
"Our extended campus is pretty impressive: today, the Art Gallery; tomorrow, the Gardens; next week… Actually, next week it's our Open Day. Come and see us," Penny invites. "We'd love to meet you!"