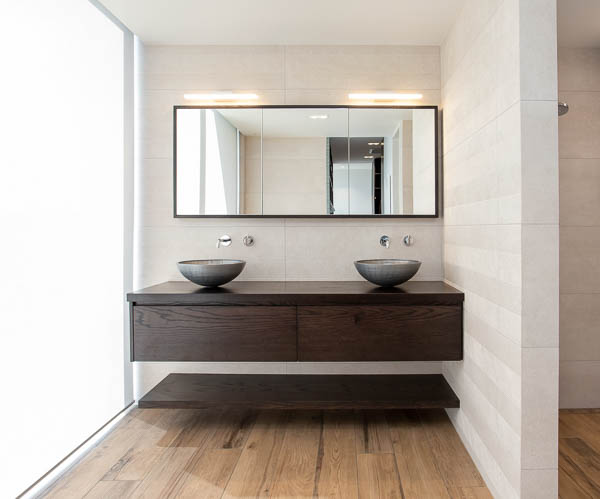 Mastering joinery: Murray Hewitt Joinery
---
Custom floating bedside tables, a beautiful oak dresser and a reworked oak bed are just some of the standout joinery created by Murray Hewitt Joinery for a recent project. Known for beautiful and concise kitchens, Murray Hewitt Joinery has showcased its versatility with a full fit out for a new home at Redmund Spur.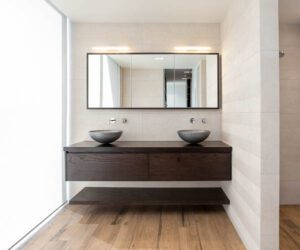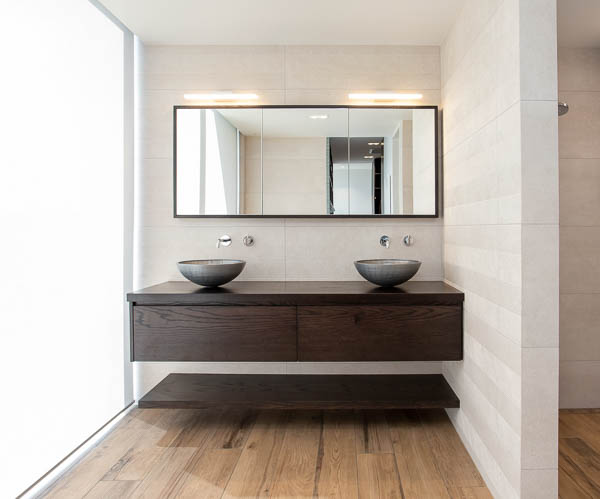 In-house designer Donna Weir says it was the little things which transformed the owners' plans and brief into a cohesive and inspired design showcase.
The clients, who own a tile company, wanted joinery which complimented light wood-look tiling throughout – so Donna and the Murray Hewitt team chose dark oak finishes to compliment.
Custom joinery completed for the home included the entire kitchen, scullery, office, hallway, laundry, powder room, bathrooms, wardrobes, master bed, bedside tables, and dresser.
"Seeing the little things come together made the job special," says Donna. "The clients had lots of pieces in storage, like an old oak bed that we sanded down and had stained to match the bedside tables we made, and upholstered the headboard. Seeing that come back to life from something which wasn't a favourite piece to something they love now was special."
"Overall, the home is simplistic and stylish. It is beautifully interconnected and had beautiful views over Christchurch. Being able to do a full home fit out means we can also help add to the overall feel of a home – and this had definitely been achieved here."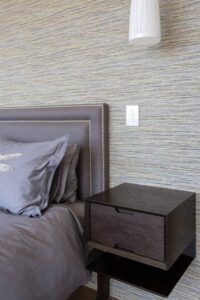 Contact Murray Hewitt Joinery on (03) 343 0360 or via info@mhj.co.nz.
---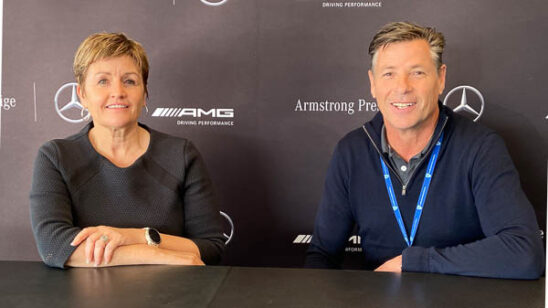 Previous Post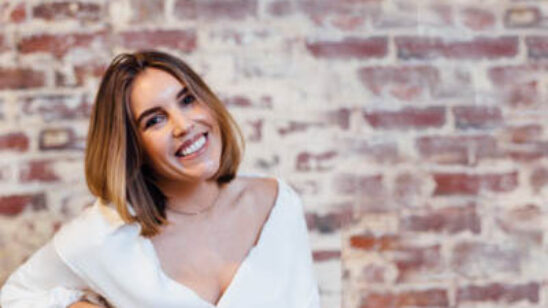 Next Post