---
July saw an impressive bump of activity in the city's startup and innovation ecosystem, beginning with a visit from Minister Megan Woods at one of our city's young tech companies, Orbica (orbica.co.nz).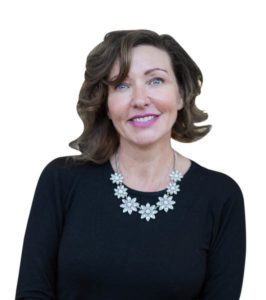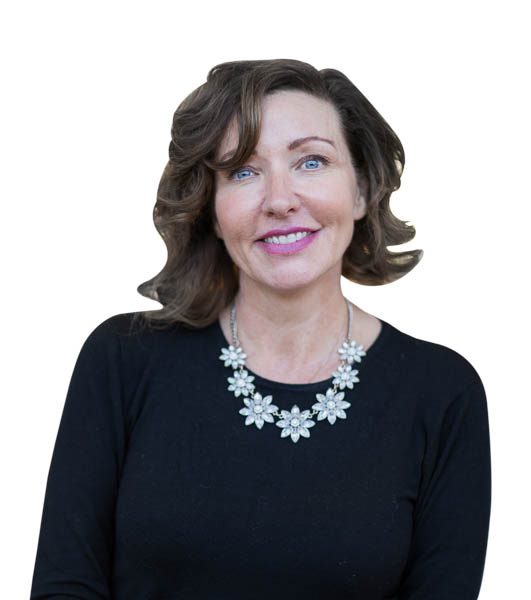 After checking out Orbica's location-based data platform, Minister Woods took the opportunity to announce an important update to the government's research and development Tax Incentive scheme.
The update puts early stage startups in a better position by providing for a limited form of refunds in the scheme's first year as well as providing a wider definition of research and development that ensures its application to tech startups.
Over at the airport, Lightning Lab's tourism accelerator kicked into full gear with several startup teams from across the country quickly building their sustainable tourism ventures and preparing for the Demo Day on 20 August at the James Hay Theatre.
Another large scale national accelerator programme running from Christchurch is the NZ Aerospace Challenge which is looking for breakthroughs in agritech inspired by aerospace technology and data available from satellites and UAVs. The incubation programme for the semifinalists is running now and we are looking forward to seeing how far they've come in a few months' time.
And – don't forget to book your tickets now for the upcoming Canterbury Tech Summit. This year's lineup is awesome with former CEO of Facebook Australia and New Zealand as well as the co-founder of Sharesies and Nigel Latta sharing the mainstage. See you there.
---