---
At Ministry of Awesome, we support innovation and high growth startups because we know that a dynamic startup ecosystem will transform this city with future jobs, industries and global relevance.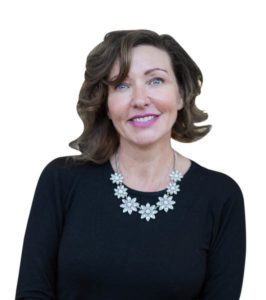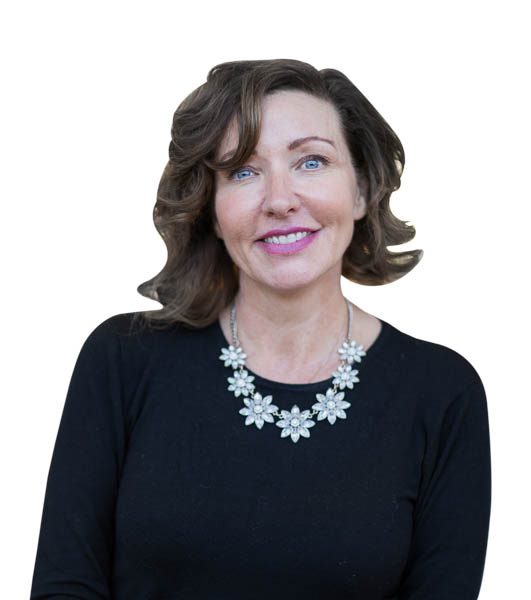 For NZ startups, it's been challenging to access the capital required to scale global from NZ. But the fundraising landscape is changing quickly. Our angel networks are getting stronger, new funds are being established and interest in NZ startups is gaining ground.
According to New Zealand Venture Investment Fund (NZVIF), total annual investment in NZ early stage ventures was around $100m in 2018 – an extraordinary rate of growth compared to the $30m invested in 2007.
Then there's the brand new Simplicity KiwiSaver fund managed by Icehouse Ventures – a fund completely designed to help Kiwi startups accelerate and go global. This means that everyday Kiwis can fuel and benefit from homegrown startup growth rather than external investors who frequently require Kiwi startups to relocate to wherever the fund is. This means NZ loses out on the upside of their success including the creation of new jobs and innovation.
Later this month, the official opening ceremony of Christchurch's Te Ōhaka – Centre for Growth and Innovation hosts Mark Bregman, a prominent California based venture capitalist. Mark is currently raising a $40m fund for NZ tech startups and his interest seems to herald a wave of global interest in our country's startup and innovation landscape.
---