---
There is no doubt that our region has been through some challenging times over the last few years, so coming together for something positive has never been more important. That's why we are so excited about our upcoming Westpac Champion Business Awards.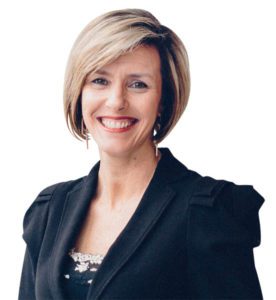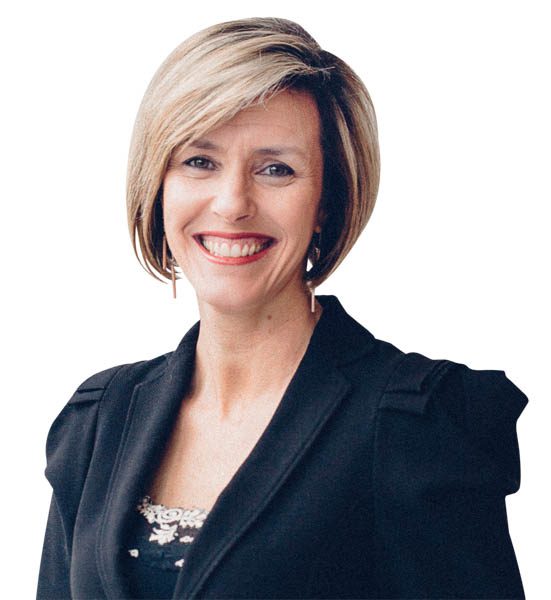 The Chamber has been organising these business awards for over 16 years now and we are proud that they continue to be an opportunity for the Waitaha Canterbury business community to come together to showcase their success. They are a real celebration of our region's best, recognising and rewarding the organisations that embody innovation and excellence and ultimately help to shape the future of Canterbury and Aotearoa New Zealand.
The awards are a fantastic way for businesses to showcase their team's achievements, and even just being nominated can contribute to a positive, engaging culture. It's always so heartening to see the immense pride on the faces of all those involved at the end of the programme.
If you are a local business or not-for-profit, we encourage you to enter your organisation in these awards. To reflect the truly diverse nature of our region, there is a whole range of categories this year, including social enterprise, so there is something there for everyone. We also hope you will be able to join us and over 1200 other local business people at the awards ceremony on 18 September to help us celebrate what drives success in Canterbury.
---