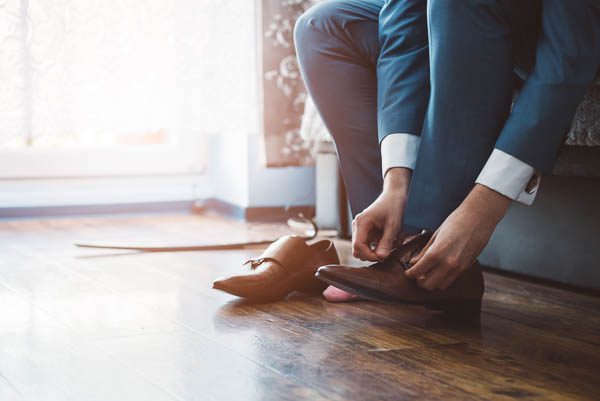 Man in the mirror
---
Believe it or not, the wedding isn't just about the bride to be! We want you to look back at the man in the mirror, before and during the big day, and be happy with what you see. We check out all the latest trends to have you looking dapper on your big day.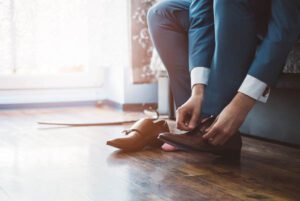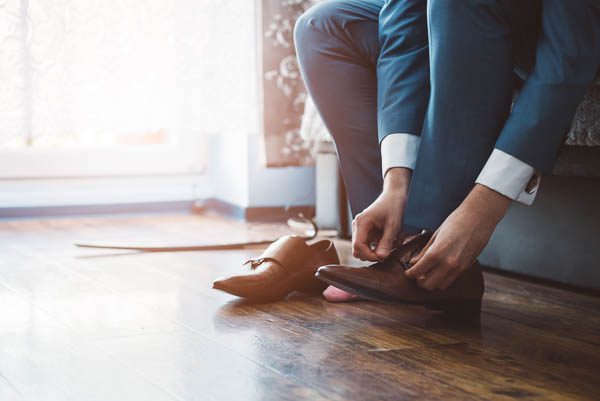 LOAFERS FOR LIFE: We're aware that we seem to be always recommending loafers, that's because they're such a cool statement shoe. They're the 'great shoes' that we are referring to in our last point. Cutler & Co has grey or tan options with a 100 percent leather upper; high quality shoes for a high-quality day.
COLOURBLOCK COOLNESS:
You and your partner don't have to be the only perfect pairing of the day. Matching your tie to your shirt is a great way to create a modern finish to your wedding suit. Try a white tie on a white shirt, black on black, make it a match.
CUSTOM MADE: Tailor your suit to your needs. We can't stress this enough; your partner has most likely thought out every detail of what they're wearing, you should do the same. You don't want to look back on wedding day photos and regret not wearing that bright colour, patterned handkerchief or trendy shoes that you wanted to. It is, after all, your big day too, so make it perfect.
OH HONEY! The only thing you want breaking out on your wedding day… are your killer dance moves. Clear skin is not a bad thing to have on a day where you'll be in the limelight with friends, family and not to mention the cameras. The Melora Double-Action personal care range offers a great selection of products that are naturally derived from New Zealand's own manuka honey; a perfect option that not only supports local but is fuss-free as well.
BALL AND CHAIN: As the idiom goes, the ankles are reserved for the old ball and chain, in other words your soon-to-be partner. Don't be afraid to flash the wedding party some bare ankle. This is a diversive trend that isn't for everybody, but the only thing you need to wear for this are slim fitting pants (cropped just above the ankle), no socks, great shoes and a bit of confidence. We know that the weather and seasons change year-round, so we would only recommend this tip for the warmer months (we don't want your toes turning blue in the middle of the ceremony).
---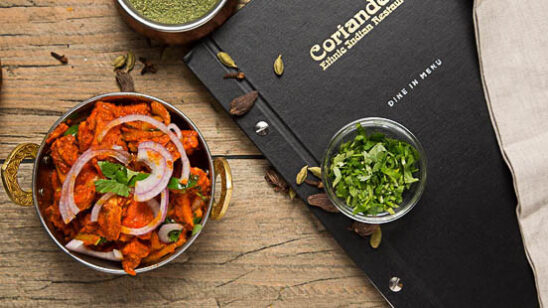 Previous Post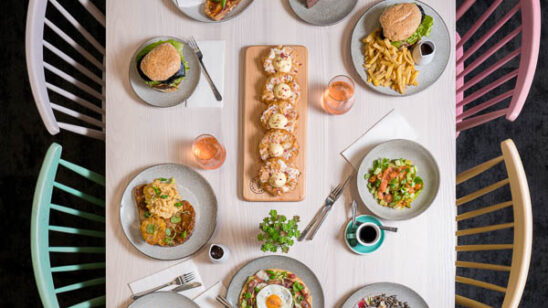 Next Post