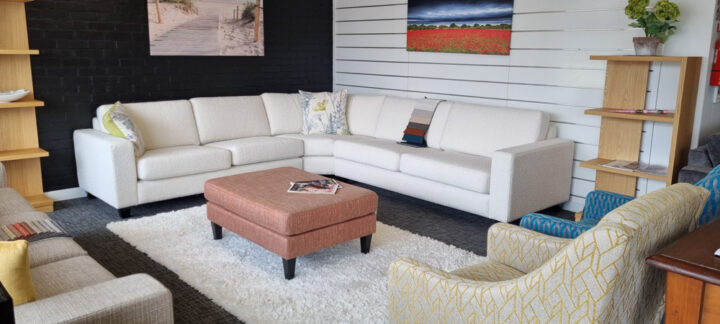 Made to fit your space: McDonald and Hartshorne
Rooms come in all shapes and sizes, and so too do lounge suites and sofas. No one size fits all and sometimes it's a hard task finding the perfect look and fit.
Worry no more. You can have a suite, sofa or chair made-to-measure to fit your exact space, thanks to the experts at McDonald & Hartshorne Quality Furniture Specialists.
Company co-director Keith Hartshorne personally handles client consultations.
In-home visits enable fabric selection and measuring up to deliver the best seating design for each client's space.
Comfy, curved corner suites are an area in which they excel. "Many people think a corner suite won't fit their specific space. We can tailor them to any space,"says Keith. "Any size, it's up to the client. The end result is a perfect fit."
Using the best materials, coupled with the expert upholstery skills of co-director Steve McDonald, means they deliver what clients want at affordable prices. Lower overheads mean lower prices for clients.
Call Keith on 03 371 7500, visit the showroom at 424 St Asaph St, Christchurch or email sales@qualityfurniture.co.nz.
www.qualityfurniture.co.nz
Previous Post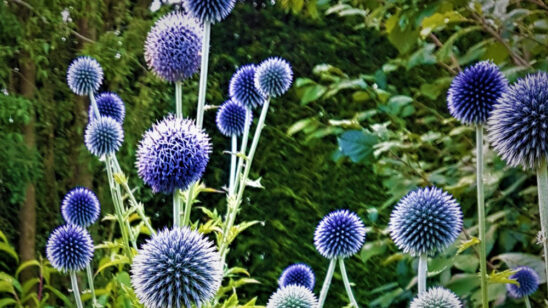 Next Post