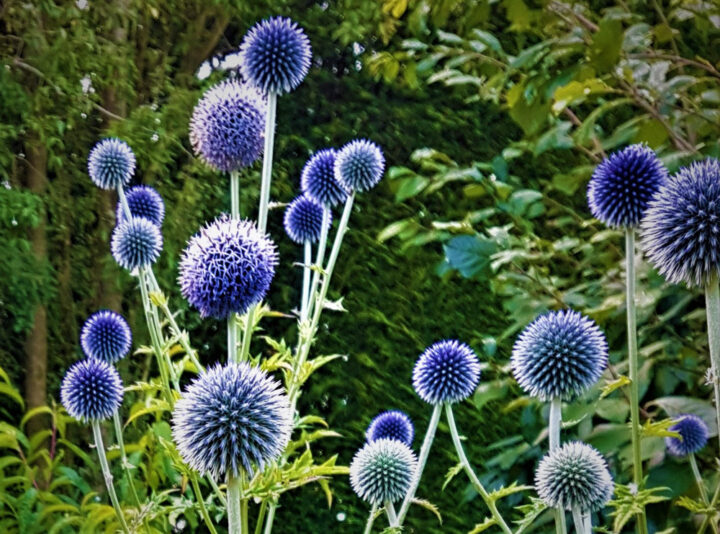 A sculptural sanctuary: The Rusty Acre
Meandering through any garden is food for the soul.
Add a touch of whimsy, a picnic on a fine day, some amazing metal sculptures and it's a veritable feast.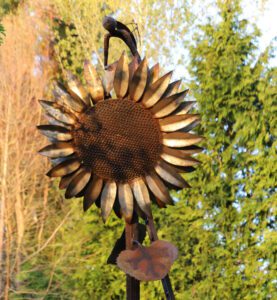 That's The Rusty Acre's forte. Just 25 minutes north of Christchurch in Mandeville, sculptor Allan O'Loughlin, and his partner, Andrea Wadsworth, have created an amazing garden gallery that is home to more than 80 steel sculptures, set in 0.80 hectares,
The Rusty Acre is open to the public and for a small fee you can wander at leisure. Picnics are encouraged and the garden may also be booked for wedding photography and small boutique weddings.
Visit 1 Roscrea Place, Mandeville or call 021 146 6426.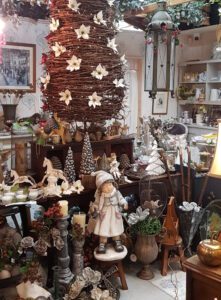 The sculptures
From a self-portrait of Allan to a fairy climbing a tree, and a man on his penny farthing, there is something of interest for everyone. Allan's happy to show visitors to his workshop to view his latest creations.
The gardens
Walkways lead in and out of garden rooms, around two ponds, past vegetable and herb gardens, and an orchard. A large outdoor table is a great spot to unpack a picnic.
The gift shop
Andrea's home décor gift shop is full of gorgeous pieces to cherish. From jewellery, scarves and soaps to French-inspired mirrors, vases and ornaments, and even her own restyled furniture.
the-rusty-acre.business.site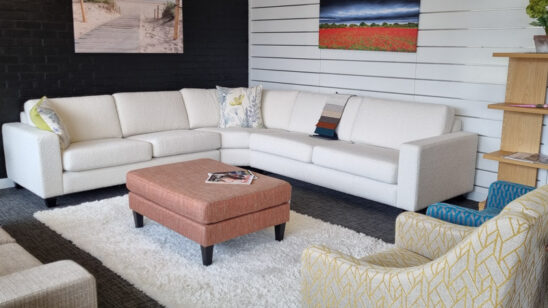 Previous Post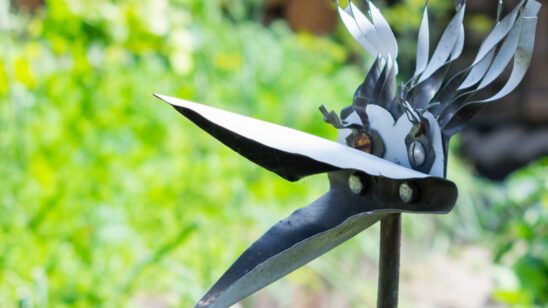 Next Post