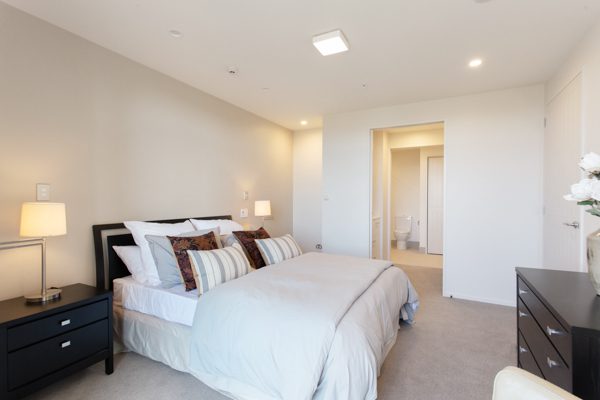 Luxury living: setting a high standard at The Russley Village
"The opportunities for luxury living continue to grow at The Russley Village, with foundations about to be poured for The Ashley Suites," says Village Manager Wayne Thompson.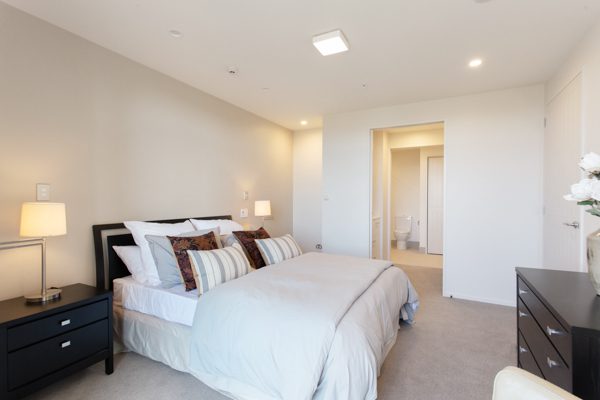 The Ashley Suites will host resthome and hospital level care and the top floor will contain eight serviced apartments, enabling residents to receive resthome level care in their home if required.
Completed only last December, the Sefton Apartment complex is almost fully occupied with one bed apartments still available. The Sefton Block is home to the glorious 15m x 9m swimming pool and spa pool.
The residents of the existing country estate style 47 villas and 63 spacious apartments (one, two and three bedrooms), have a short stroll to the fully licensed Abode Café and Brasserie, the boutique cinema and the Pavilion which contains cardio room, group exercise space for indoor bowls, low impact exercise classes and dancing. The bowling green is soon to be upgraded which will allow its use for croquet – hoops will be able to be inserted into the green!
"The Russley Village sets a new standard for retirement villages – in terms of physical design, architectural individuality, social variety and quality of care," Wayne says. "Demand is high, which means people need to plan ahead if they would like to join our warm and inclusive community. So book a visit, finishing with coffee in the café then a stroll around our award-winning gardens."