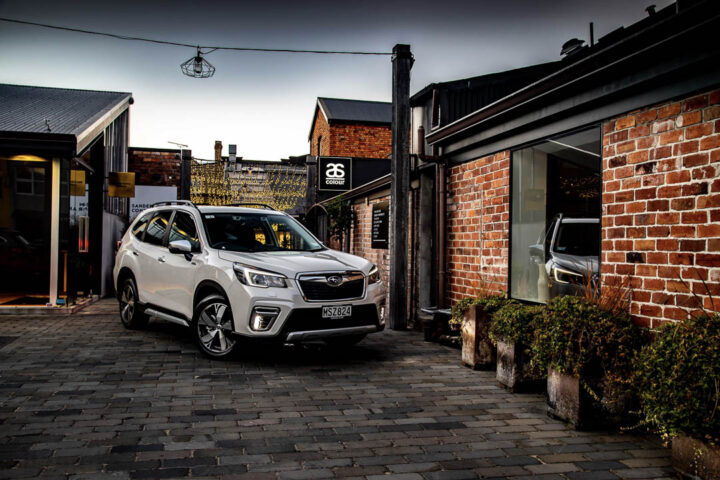 Lost in the Forester
---
The Subaru Forester is a great SUV, and of the few soft roaders to actually do well on the rough stuff. Now, along with the XV, the Forester has gone Hybrid: Let's see how it stacks up.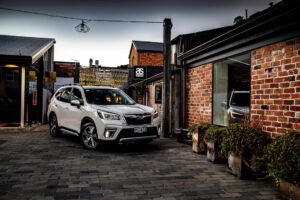 The range consists of the E Boxer Sport, and the flagship E Boxer Premium featured here. The Sport kicks it off at $47,990, while the premium is $54,990. Both get the same 2L Boxer four-cylinder engine with 110kW and 196Nm of torque. This is mated to Subaru's SLT transmission and of course, all-wheel drive.
Levels of kit are generous with heated door mirrors, steering responsive headlights, dual zone aircon, hill start assist, Rear Autonomous Braking, blind spot monitoring, keyless entry, and Apple CarPlay and Android Auto.
You also get Subaru's latest gen Eyesight safety technology. This contains autonomous braking, adaptive cruise control, lane keep assist, tyre pressure monitoring, rear cross traffic alert, high beam assist, and lane change assist.
The Premium also gets additional niceties like power boot, swish looking 18-inch alloys, an 8-inch touchscreen infotainment system, premium Harmon/Kardon sound system, heated electric seats with leather trim and Subaru's Driver Monitoring System.
You do sit quite high and everything is within easy reach. The interior itself is one of the Foresters biggest assets, as there is a tonne of space for driver and passengers. The same can be said of boot space, which at 345L is nothing to be sniffed at.
While there is no shortage of power when getting up to speed, it's the Hybrid system which falls short. At 6.7L/100km, it is thirstier than we were first expecting when compared to its rivals. Also, Electric drive only really comes into play when you are stationary or easing off.
When you get going from a standstill, rather than a conventional hybrid system which stays in EV mode until it reaches a certain cruising speed, the petrol engine takes over instantly.
You can be as soft as you like on the gas, but the petrol engine starts pretty much from the get go, which is kind of annoying in a Hybrid.
On the plus side, ride comfort is very supple and comfortable. When electric and petrol power are working together, performance is decent, and like its petrol counterpart, you can still have plenty of joyous off-road frivolity thanks to Subaru's X-Mode. With X-Mode in Snow/Dirt or Snow/Mud, not that there was any snow to devour, the Forester can still take it all in its stride with relative ease.
While the Subaru Forester E Boxer Hybrid is very competent off the beaten track, the price premium isn't worth the minimal gains in economy.
Don't get me wrong, the Forester in its regular petrol-powered guise is still a great car and well worth your time, but if you are after a Hybrid, there are better options out there.
---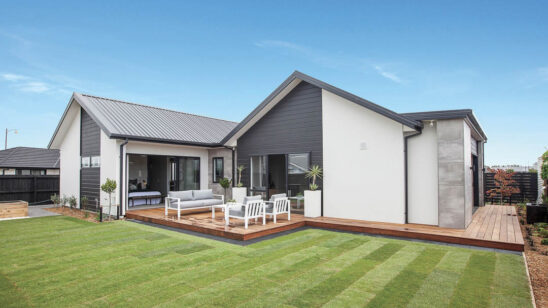 Previous Post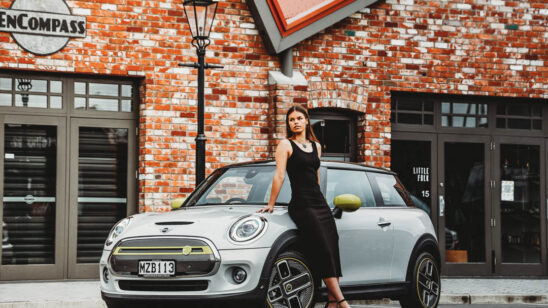 Next Post