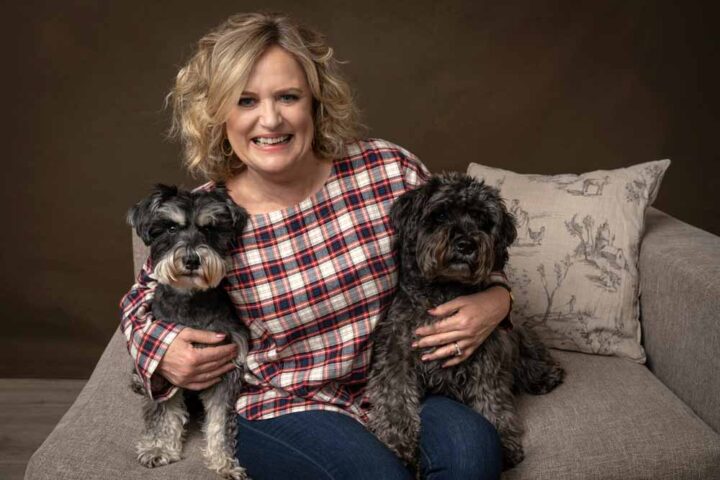 Looking ahead: Cindy-Lee Sinclair
Have you started planning for 2022? Are there any property transactions in your crystal ball?
It is hard to believe how quickly Christmas and the New Year are approaching.
We are well into the second half of 2021 and as warmer weather approaches, many people are sitting down and wondering what the New Year will hold for them. Cindy-Lee Sinclair from Harcourts Holmwood says that often that wondering involves making decisions around property.
"Whether you are upsizing, downsizing, side-sizing (not a real word, I know), or adding to or removing from your investment portfolio, property transactions can be complicated and time-consuming. That is where real estate agents come in."
"Buyers are pouring through my door, and I can say that keeping up with the level of enquiry is almost a full-time job. Using a real estate agent and their team of buyer's agents ensures that you have someone with you each step of the way – someone who has the most up-to-date knowledge of new listings and often listings that haven't even yet come to the market."
If you are considering selling, now is a great time as the number of sellers and competition will only increase as the weather continues to improve. Get in touch with Cindy on 027 488 8616 or cindy.sinclair@harcourts.co.nz.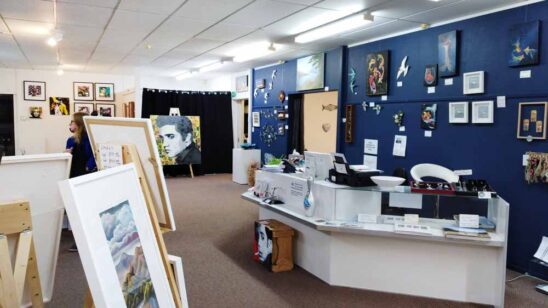 Previous Post
Next Post