Natural Healing: Resene
For most people, your bedroom is your sanctuary – the place where you begin and end each day, and where you retreat to recharge your batteries. It's also a space that demands special care be taken when decorating and selecting a colour palette.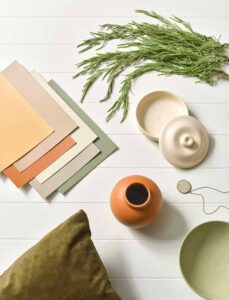 The hues you choose to surround yourself with have been shown to have a significant psychological and emotional impact, which means that you're going to want to select ones that support restfulness and rejuvenation. Earthy greens have long been touted as some of the most calming colours around, primarily for their association to nature. So, it makes sense to look to this section of the colour wheel as the base of your palette.
Battens are an easy way to create texture on your walls or ceiling, and the only limit to how you use them is your imagination.
Your battens could be vertical or horizontal lines, a right-angled grid, turned 45 degrees, form geometric designs like diamonds or hexagons, or used to generate more randomised designs. And just because you want to add battens to a wall doesn't mean they have to go all the way to the ceiling or floor.
This cosy bedroom has texture to spare, including a dense series of thin half-round battens adorning the shelf wall that plays the part of the headboard. To create even more interest, the upper section of wall is painted in Resene Stone Age while the lower shelf section and battens are in slightly deeper Resene Wilderness.
Further texture has been brought in through a mixture of textiles and bed linens in natural fibres in hues ranging from olive green to dusty terracotta to biscuit beige.
To bring these colours off the bed and around the room, various vases, plant pots and other accessories have been painted in Resene Beethoven, Resene Papier Mache, Resene Teak, Resene Twine and Resene Celeste.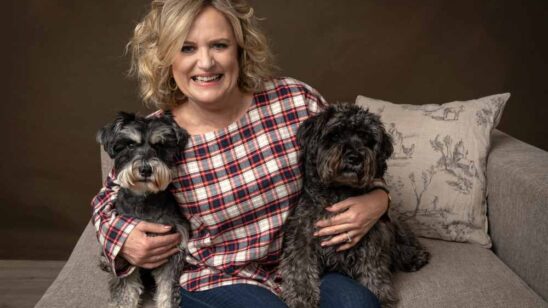 Previous Post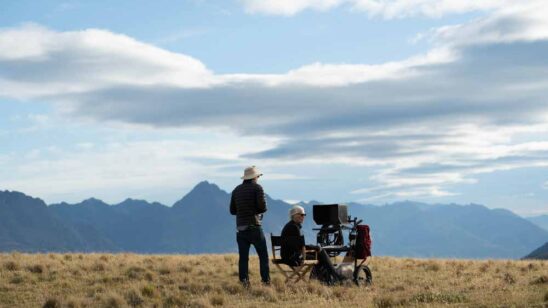 Next Post