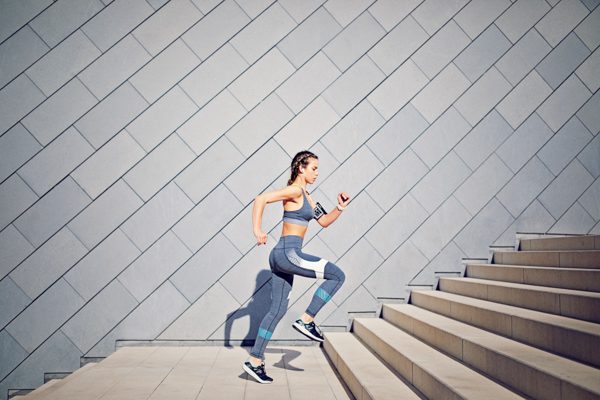 Long Live a Long Life!
---
It was a packed and attentive audience that gathered to hear Tony Buettner, Blue Zones National Spokesperson, give his second presentation at Alpine View Lifestyle Village, courtesy of their TRILife Talks Wellness Programme.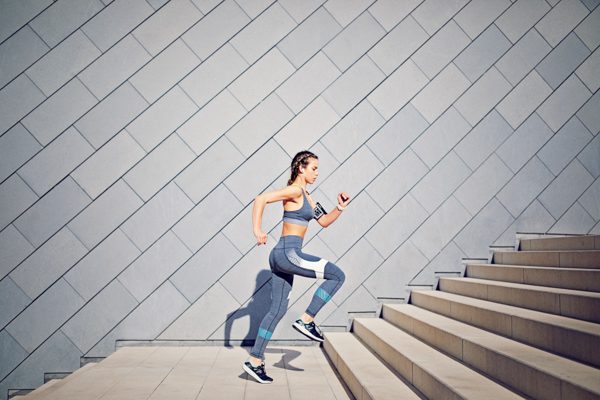 Tony shared remarkable stories of five diverse places in the world, known as the Blue Zones, where the populations have one thing in common – their longevity. The five Blue Zones are: Sardinia, Italy; Okinawa, Japan; Lorna Linda, California; Nicoya, Costa Rica, and Ikaria, Greece. On average, the inhabitants of Blue Zones live ten years longer than the rest of us.
It was in 2004 that Tony's explorer and researcher brother Dan, along with National Geographic and longevity experts, began looking into regions where people lived to very ripe old ages. Dan's findings were published in National Geographic's November 2005 issue, The Secrets of Living Longer. The research has continued on these regions of centenarians for more than three decades from his Minnesota-based company Blue Zones.
For those of us who have been led to believe that longevity is down to good genes, think again. Buettner's research shows the link between longevity and genes is only 20 percent; at 80 percent, it's lifestyle that is our roadmap for longevity.
Tony spoke of The Nine Commonalities, or as he calls them, "The Power Nine lessons of living a longer, happy life," that Blue Zones people share.
Move: Move naturally – as Blue Zones people do. Their lifestyles see them physically moving on average every 20 minutes. These people don't belong to gyms because they don't need to.
Reduce stress: Take a walk. Eat meals with friends or family. Take time out to meditate.
Have a sense of purpose: It has been proved that those who have a sense of purpose live seven years longer than those who don't.
Drink in moderation: By all means enjoy your glass of wine, but make it only a couple, like the Sardinians.
Eat less red meat: Follow the Mediterranean diet of vegetables, beans, olive oils and fruits; 95 percent of the Blue Zone populations consume a plant-based whole grain diet.
Eat less: As the Okinawans do, stop eating when you feel 80 percent full. Try the Blue Zoners rule: Eat breakfast like a king, lunch like a prince and dinner like a pauper.
Families: Family life takes priority in Blue Zone regions.
Faith: Attending a faith-based community four times a month will see you living 14 years longer than those who don't.
Be social: According to research, isolation is a major cause of early death. Having a laugh with friends is very good for our health and our stress levels. Laughter truly is the best medicine.
Alpine View created the TRILife Wellness Programme for its residents. TRILife focuses on exercise, nutrition and state of mind. Jemma Appleton, Group Marketing and Activities Manager at Alpine View Lifestyle Village, says they were thrilled and grateful to host Tony, promoting the Blue Zones research and linking it with their Wellness Programme.
---
---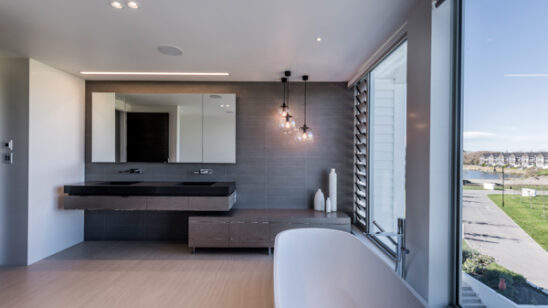 Previous Post