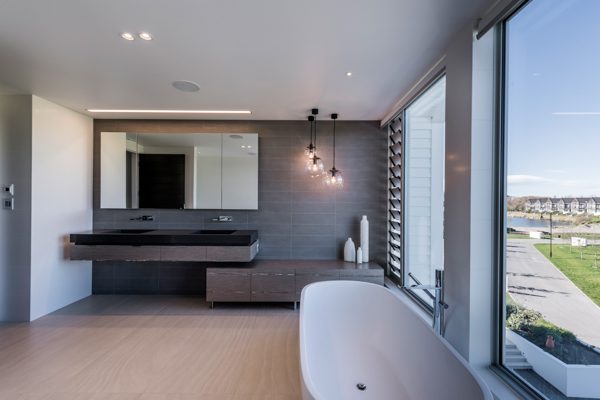 Local's global success: 'Detail by Davinia Sutton Ltd'
---
Multi award-winning local design studio 'Detail by Davinia Sutton Ltd' has been recognised on the international stage at the prestigious German Design Award for Interior Architecture 2019.'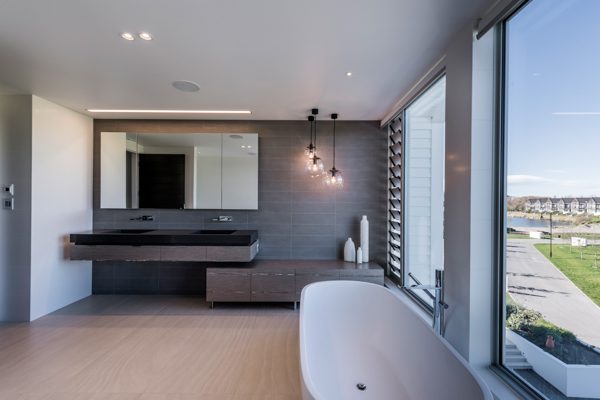 Being one of the most renowned international design awards, Detail by Davinia Sutton has won accolades for two stunning kitchens and a bathroom. One of the kitchens was for a Canterbury client with a butchery background and a brief for a kitchen to reflect their love of cooking and entertaining. Core to the design was the island taking centre stage in laminated American White Oak timber – a modern take on the butcher's block – with a scullery behind. Judges said Sutton's contemporary kitchen was visually striking and notable for its superb details.
The second kitchen, in a Merivale home, comprises a 'front' and 'back' kitchen, separated by a box form and clad in two-toned, dark-stained, veneered joinery. The winning bathroom was for clients who wanted a space with 'wow factor' that invoked calm and serenity. Praised for its "modern, restrained form," a freestanding bath provides stunning views.
Davinia, who has been in the industry for nearly 20 years, says the enormity of winning has not yet sunk in. "To win one award is an amazing feat, so to win three is very humbling – and quite overwhelming. I'm so rapt for our team and excited that New Zealand design can stand proud on the world stage, against European design and the best of the best. It's also a great reflection of our local workmanship to be recognised globally."
---
Contact Detail by Davinia Sutton on 03-356-2722 or visit Facebook 'Detail by Davinia Sutton'.
---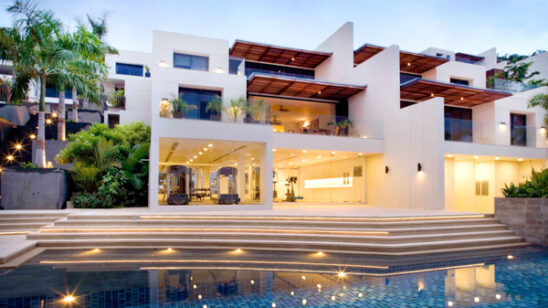 Previous Post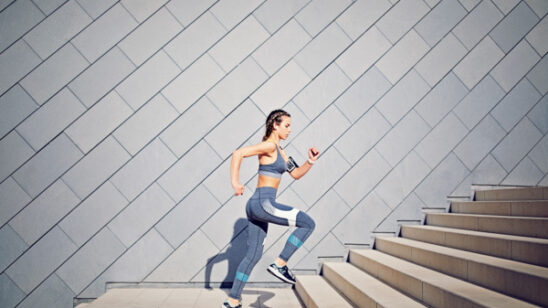 Next Post