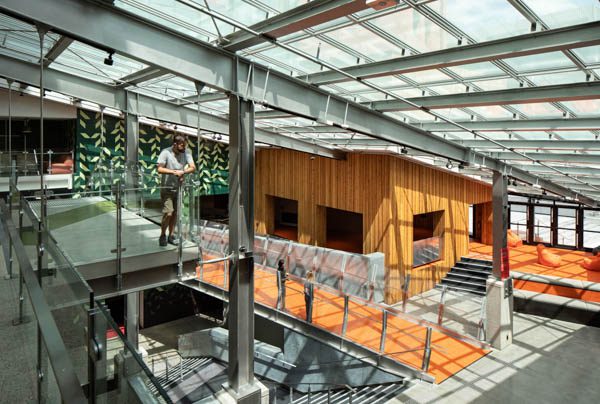 Local architecture shines on national stage
---
A handful of Canterbury architects and buildings have been shortlisted in the New Zealand Architecture Awards.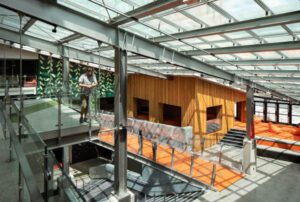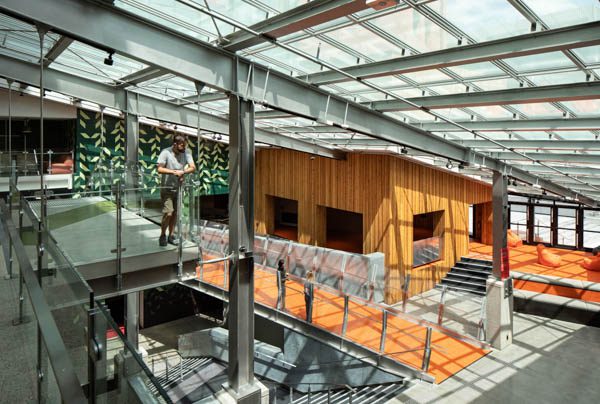 The shortlist was whittled down to 45 from the hundreds of regional winners, including 25 from Canterbury, as part of the annual peer-reviewed programme run by Te Kāhui Whaihanga New Zealand Institute of Architects (NZIA).
Amongst those shortlisted are Architype's Bathroom Pavilion in Ashburton in the commercial category; Athfield Architect's Rehua building at the University of Canterbury in the education category; Coll Architecture's multi-unit category finalist on Madras Street; WSP Architecture's interior architecture category finalist for St Patrick's Church in Lincoln, and Sheppard & Rout Architects' Dark Sky Project at Lake Takapō in the public architecture category.
The next stage of judging will see the awards jury visit each building around New Zealand on a nationwide tour.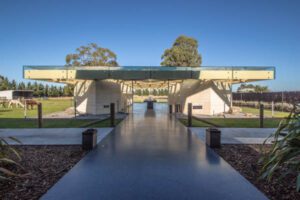 The jury is led by Auckland architect Michael Thomson and includes fellow architects Lynda Simmons, Fiona Short and Anthony Hoete.
Michael says the shortlisted projects demonstrate the breadth of work undertaken by New Zealand architects, and it was particularly pleasing to see five in the multi-unit category.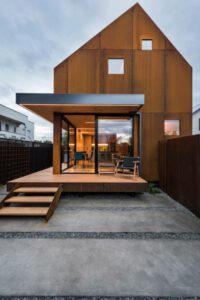 "There has been a shortage of good-quality multi-unit housing in New Zealand, and it's good to see this type of building getting the attention it needs from architects and their clients."
Shortlisted projects elsewhere around the country include an opera house, a bowling club, an airport terminal and an eco-sanctuary.
---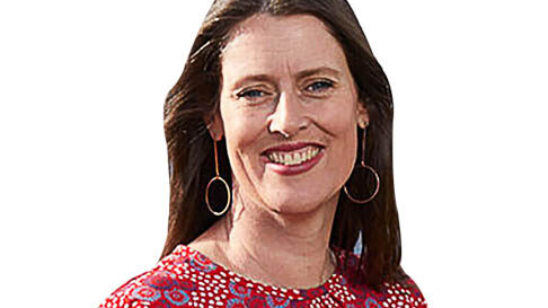 Previous Post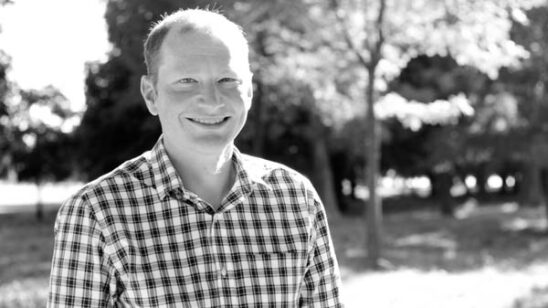 Next Post