---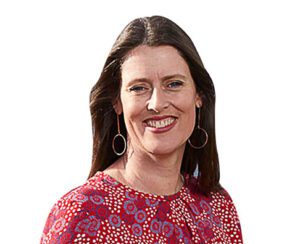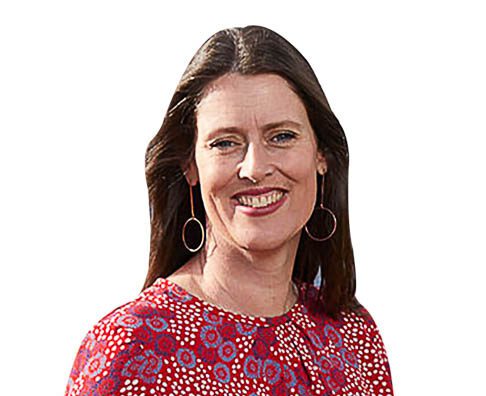 At the heart of one of the most desirable destinations in the world sits Ōtautahi Christchurch, a revitalised city where central South Island adventures begin.
Arrive here and explore the full gambit of New Zealand experiences, just up the road, around the corner or over the pristine Southern Alps.
No matter where you end up, Christchurch is just the beginning.
That's the message at the heart of #ExploreCHC, ChristchurchNZ's new long-term visitation brand and campaign, with the revitalised city of Ōtautahi Christchurch at its heart.
The campaign is led by ChristchurchNZ in collaboration with Christchurch Airport and a range of South Island regional tourism organisations, positioning Canterbury and the West Coast as an immensely desirable visitor destination.
The campaign is a key action in the city's response to the social and economic impacts of Covid-19 and is aimed at attracting domestic visitation and revitalising the city and region.
The #ExploreCHC message will be in the market over the next three to five years and represents one of the most significant domestic marketing investments ChristchurchNZ has made to date.
It showcases how the nearly 70,000 square kilometres making up Canterbury and the West Coast (nearly half the South Island) offers visitors the entire NZ experience – all within reach of Ōtautahi Christchurch.
So please share the #ExploreCHC campaign far and wide, tell your friends and family about it and together let's invite the rest of New Zealand to enjoy this cool little city we call home.
---