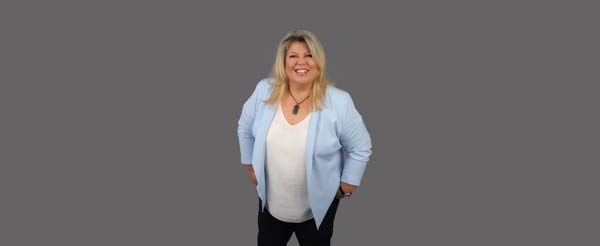 Lighting up the dark
---
In times of darkness we all just need to have a good laugh, says South African-Kiwi Urzila Carlson. And the multi award-winning comedian is certainly up to delivering on that brief. She speaks to Metropol about how humour can get us through.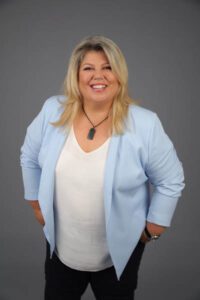 From her Sydney hotel room on the last day of her mandated isolation, Urzila Carlson is typically hilarious – and busy.
Her two-week stay in a sunless room saw her continue her regular appearances on Australian, New Zealand and South African television, as well as, "podcasts, heaps of podcasts".
She maintained her regular panellist slot on comedy show Have You Been Paying Attention? Australia and New Zealand, as well as conducting radio, television and podcast interviews.
These interviews centred around her upcoming rescheduled New Zealand tour and the success of her recent hour-long Netflix comedy special, Overqualified Loser.
Her feature on the global streaming platform makes her the first Kiwi to get a coveted hour-long special, a format known for featuring the trade's biggest names (Jerry Seinfeld and Adam Sandler) while launching lesser-known names into the spotlight (like Australian Hannah Gadsby), too.
"I was blown away when they offered it to me," Urzila says.
"I did the 30-minute one [Comedians Around the World] then thought, 'that's it, I'm happy with that', but then when they gave me the hour…wow. It's such a good way and platform to open up comedy to the world."
Not that Urzila necessarily needs to be introduced to the world.
Since first stepping on the stage in 2008, she has won the NZ Comedy Guild's Best Female Comedian award six times as well as the coveted People's Choice Award at the NZ International Comedy Festival two years in a row.
She has won the Sydney Comedy Festival's Director's Choice Award, was a nominee for Australia's Helpmann Award for Best Comedy Performer in 2018, and has sold out seasons in London, Edinburgh, Melbourne, Sydney, Perth, Adelaide, Brisbane, Auckland, Wellington, Queenstown and Christchurch.
But undeniably, the show will introduce her to a new horde of fans.
"No matter where you go, people ask you, 'do you prefer English or American comedy?', and I'm like, 'you realise there's other regions?'."
And in her experience, audiences don't discriminate. When performing in Hong Kong and Singapore recently, she had sold out shows with predominantly local attendants.
"People just enjoy comedy."
And it's this philosophy she believes will see us all through the current uncertainty of Covid-19.
"My job is, when people have had a rough week, they can have a laugh. People just want to go out and have a laugh, they don't want to be reminded of what's going on – it's not a news broadcast.
"My job is to make you laugh flat out for an hour."
Those laughs often come from Urzila making fun of herself. Her self-deprecating humour – especially in Unqualified Loser – often centring around body image.
"I don't really tell jokes," she says. "I tell stories about my life."
"We all go through the same experience, and this whole virus thing is proof of that. It's really showing us we're all going through the same thing.
"People laugh at the stuff they can relate to. If you've seen, heard or felt it you're going to laugh at it.
"[Body image] is such a big thing, there's not one human being on the planet, regardless of what they look like, who doesn't have a hang up.
"We all have an issue with one part of ourselves. You could look at someone and say, 'you're perfect' and they will say 'I've got this weird droopy butt cheek'. Yes, we need to cut other people some slack, but also we need to cut ourselves some slack."
When she comes to Christchurch, her "home away from home" as her mother and sister live here, she says her show – originally planned to be performed in July – will look at another universal experience: modern rage.
"As a society we're angrier than ever, especially after we've survived something. In Christchurch after the earthquakes people were angry…and we'll see it now after the virus, too.
"I think the world is going to suffer from PTSD after the virus because they had no outlet. Everything around you is facilitated to help your day go easier and smoother."
She explains how humans used to have an outlet, doing household work like chopping firewood, now our rage stays put – until we get on the internet.
While that's where the show's spoilers end, Urzila promises attendees, "…just a great laugh".
"There's no life lessons to take away from it – just watch it, laugh and have a good time."
Sounds like the perfect medicine for our times.
Urzila Carlton is scheduled to perform at the Christchurch Town Hall on December 10. Get your tickets from Live Nation.
---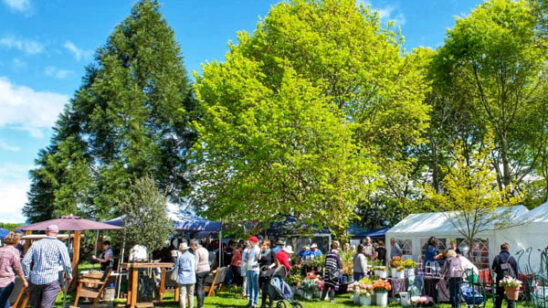 Previous Post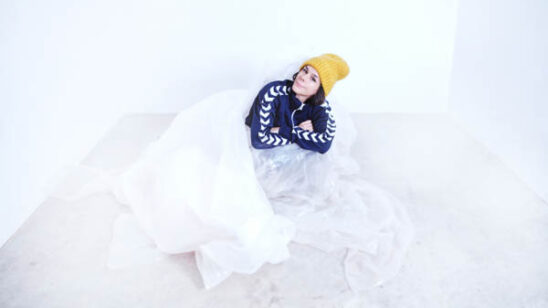 Next Post