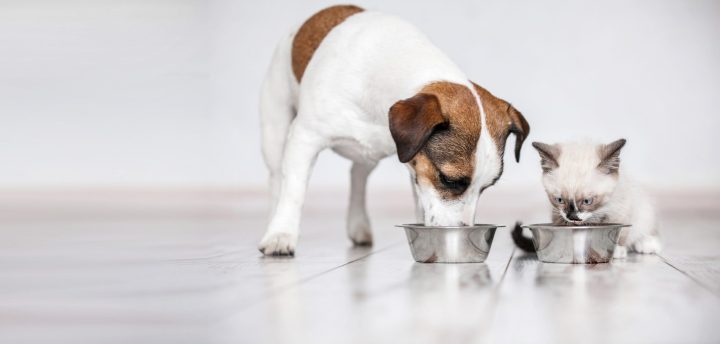 Life-changing pet supplement: Newflands
In May of 2010, qualified veterinary nurse Fiona Robertson's adored Newfoundland dog, Rosie, was diagnosed with Dilated Cardiomyopathy (DCM), a terminal heart condition common in the breed.
Determined to not give up on Rosie and wanting to improve her quality of life, if not life expectancy, Fiona's research into the benefits of fish oil ultimately saw her establish her own business.
"Newflands was born from my desire to find a fish oil supplement that was ethically sourced, and paramount was that it was
a sustainable New Zealand product," Fiona says.
Fiona began her trials using a refined human-grade product on her dogs; the results were astounding.
"Rosie's arrhythmia was better controlled and her coat and skin health improved greatly."
These hoki oil supplements are high in essential omega-3 fatty acids and have a whole food ratio of EPA:DHA to help support mental clarity, joint lubrication,
skin, brain and heart health.
"Rosie got an extra three years of life from when she began taking the fish-oil, which was a huge turnaround from the initial prognosis given to her."
Thanks to Fiona's dedication to Rosie, dogs and cats nationwide are maintaining better health and really love taking
their medicine.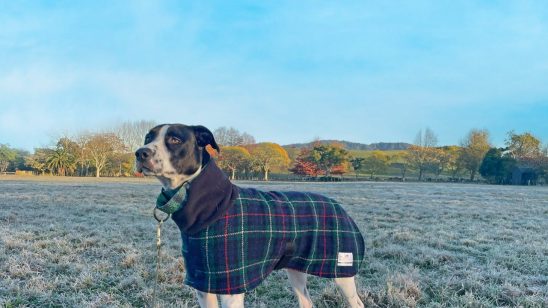 Previous Post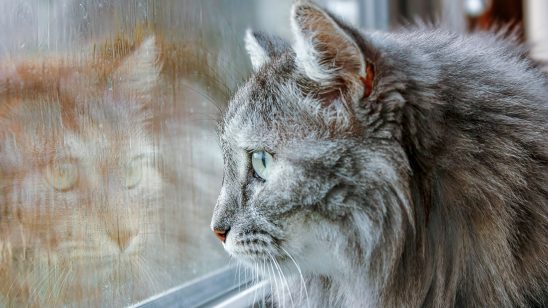 Next Post