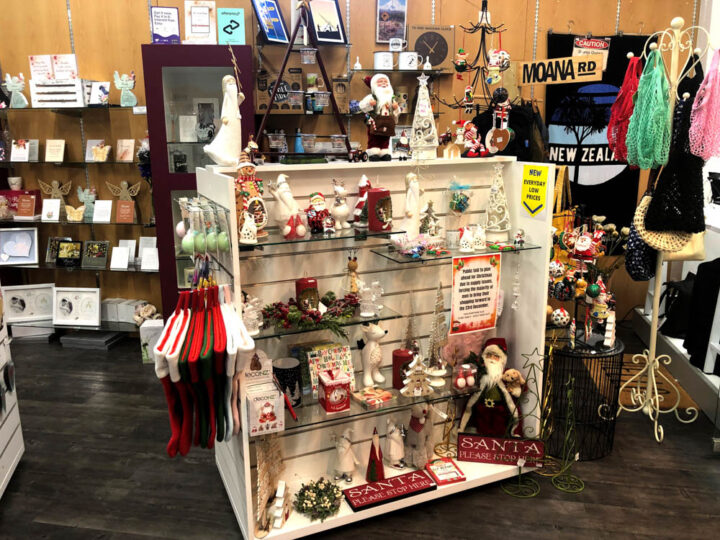 Let's celebrate Christmas: Barrington Gifts
We may be living in uncertain times, but of one thing we can be certain, Christmas, no matter if it's in a bubble of two, a huddle of four or a muddle of many, will always be celebrated.
Barrington Gifts has gifts for everyone in your whanau, special friends, and even for work colleagues you want to thank for just being there.
From kitchen, bathroom and bedroom wares, to jewellery, accessories, baby gifts, eco gifts and so much more, it's complete one-stop shopping. Indulge that special someone with a gift basket created especially for them to show how much they are valued. Nothing touches the heart more.
For more Christmas inspiration, browse Barrington Gifts, Barrington Mall and South City Centre.
www.barringtongifts.co.nz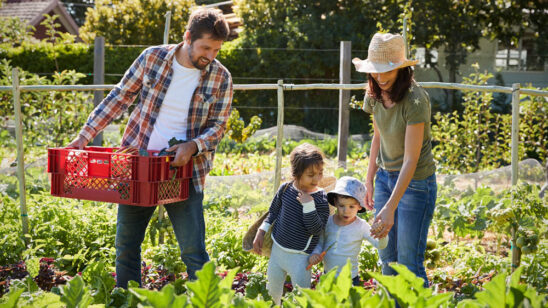 Previous Post