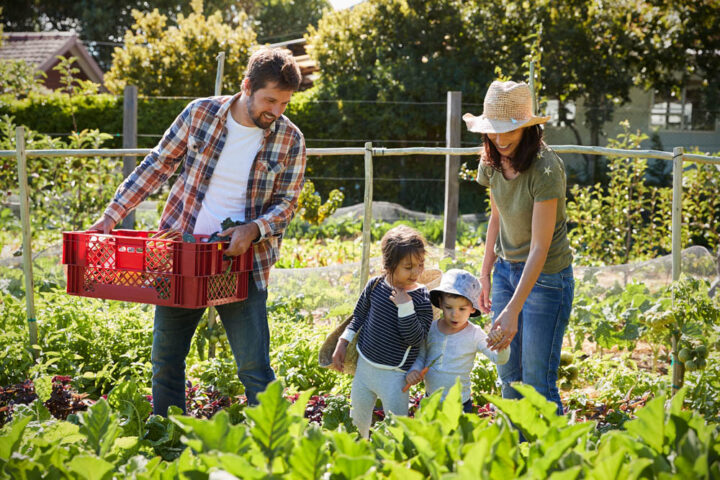 Food for the soul
Whether it's a few pots on the balcony, a small patch or an extensive garden, everyone can experience the joy of gardening.
The benefits of digging deep in the dirt are well documented and many Kiwis have moved back to growing not just beautiful flowers, but also their own vegetable patches.
Last month's National Gardening Week encouraged people to grow-an-extra-row of vegetables to share with neighbours, community pantries, food banks and other local food donation agencies. Yates National Gardening Week aimed to foster a love of gardening with a focus on growing not only plants but friendships, good health, strong communities and closer connections with nature.
Gardening is an all-year-round hobby and one where age, area and ability need not be a hindrance.
Plant a few of your favourite herbs in matching pots in a sunny kitchen spot. Or experiment with growing your own microgreens.
Try companion planting; popping a few lettuces among the hostas and hellebores. Or a few cherry tomatoes in hanging baskets with petunias and violas.
Plant vegetables and flowers in small troughs and raised garden beds. They're easier to maintain and easier to reach if higher up.
Grow from cuttings. This is a cost-effective way to grow buxus hedges for instance. Hydrangeas also take well from cuttings and can be rooted in water.
Check out what is in season. Buy seedlings or sprout your own. A warm sunny spot is ideal, and the likes of beans sprout well on a wet bed of cotton wool.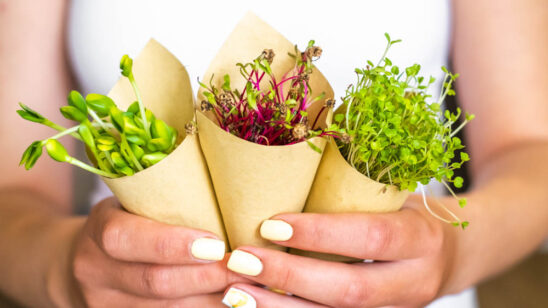 Previous Post