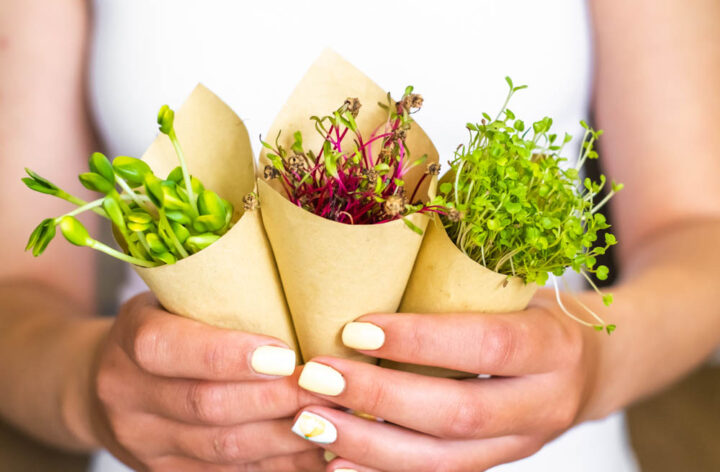 Go green & micro
Fresh, colourful, tasty, healthy and versatile. What more could you ask for growing right there in your kitchen? Yes we're talking microgreens.
These tiny sprouts of goodness pack a nutritious punch as a garnish or an ingredient in all manner of dishes. You can enjoy microgreen versions of arugula, chives, chard, cabbage, beets, coriander, kale, parsley, radishes, and more and they look good too.
Metropol's tips for growing your own include:
Microgreens prefer room temperature, so keep them on the bench or windowsill.
Once sprouted they're good to go. Cut with scissors 1-2cm from the roots.
Avoid watering the leaves. Submerge the bottom of the pot in water for 20-30 seconds, daily.
Microgreens are not designed to regrow. Once cut, discard (compost) the roots.
Cereals such as rice, oats, wheat, corn and barley, as well as legumes like chickpeas, beans and lentils, are also sometimes grown into microgreens.
Microgreens vary in taste, ranging from neutral to spicy, slightly sour or even bitter, depending on the variety.
The most popular varieties are produced using seeds from the following plant families:
Brassicaceae family: Cauliflower, broccoli, cabbage, watercress, radish and rocket
Asteraceae family: Lettuce, endive, chicory and radicchio
Apiaceae family: Dill, carrot, fennel and celery
Amaryllidaceae family: Garlic, onion, leek
Amaranthaceae family: Amaranth, quinoa, Swiss chard, beet and spinach.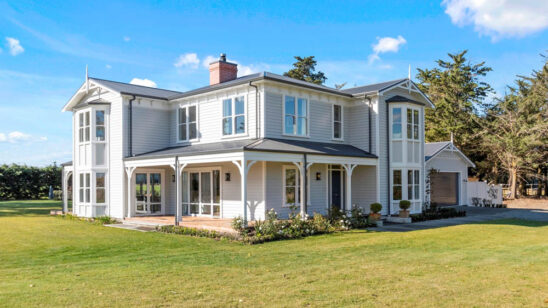 Previous Post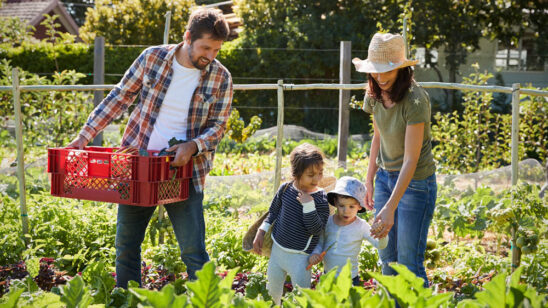 Next Post