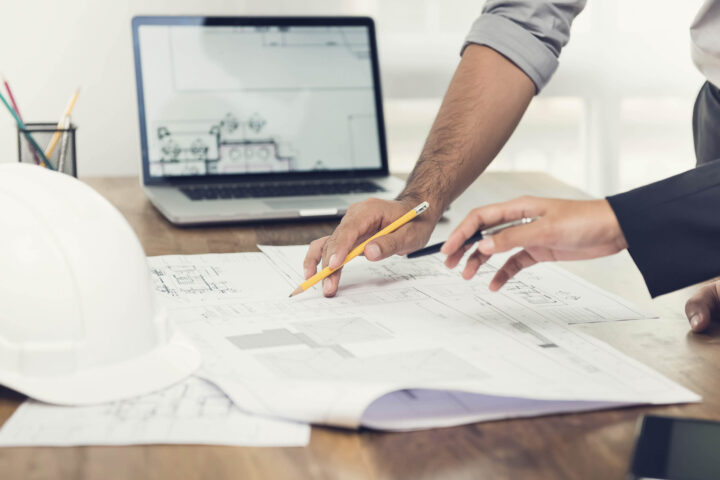 Let us help you: WD Build & Hardy Projects
---
More than a decade down the track, many Cantabrians still have outstanding EQC work waiting to be done. That is where we come in.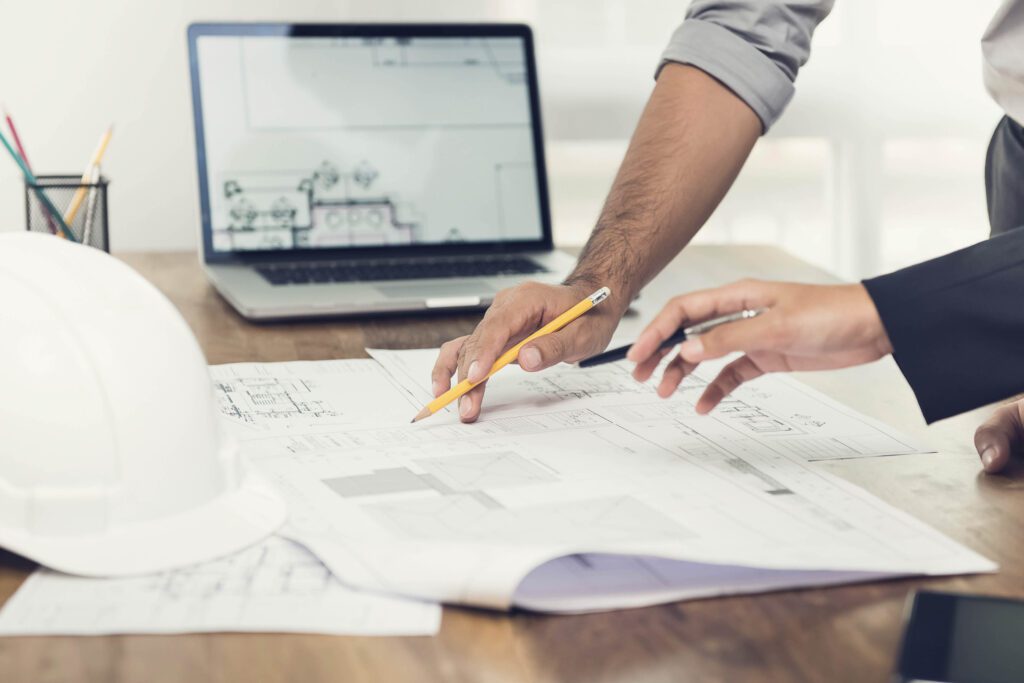 Our expert team can help with every facet of your EQC application and see the journey through to the finish line.
Maybe you have already lodged a claim, been settled by EQC or your insurance company, and now need the job to be completed?
We can start the process from scratch for you or pick up in the middle. Either way we ensure the work is completed and to a high standard.
Our teams include expert structural and geotechnical engineers, builders and architects and together we can resolve any needs including:
Assess the earthquake damage to your property, develop an appropriate repair strategy, and provide a quote to complete those repairs
Manage and lead the repair work
Engage and manage any necessary specialists or subcontractors, including engineers, electricians and plumbers
Sign off on the completed work.
If you still need work done, then give us a call. Our fast-moving team of expert specialists will be on the job in no time.
Talk to us today about an initial free assessment and from there we will develop a plan to suit your specific needs.
---