---
As we head into the cooler winter months, we are excited about the tourism campaign inviting New Zealanders to 'Explore Something New in Christchurch', launched recently.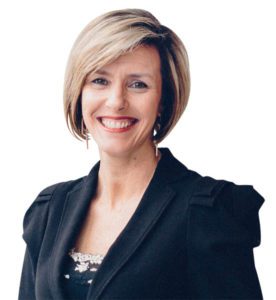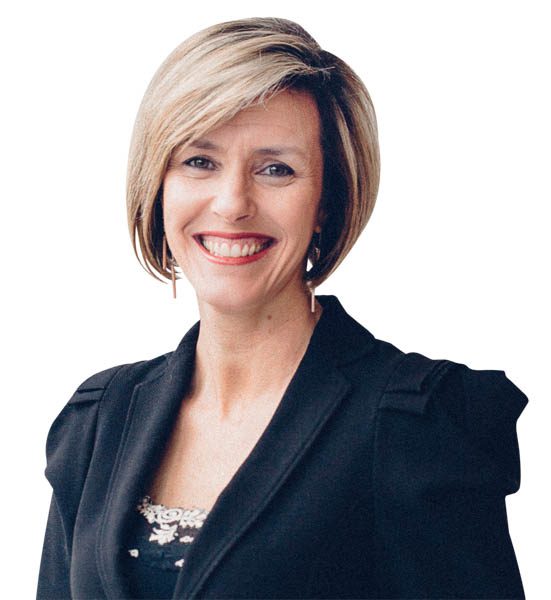 This comes out of a Memorandum of Understanding city agencies, including The Chamber, signed with Air New Zealand to work with the airline to explore joint marketing activity, enhanced freight and passenger capacity, and signature events. The campaign aims to not only drive domestic travel to Ōtautahi Christchurch but also change perceptions of our city.
As part of this campaign, an interactive phone game has been launched showcasing Christchurch attractions. This has created further excitement about our city, using technology in a fun and engaging way to appeal to a wider range of people, while also informing New Zealanders about the huge range of experiences we have in our very own backyard.
In the central city, the council has appointed a city activator to organise and promote central city street-based entertainment over the cooler winter months, with the first activation called Winter Circus. This will include free, world-class live circus and busking acts in two performance spaces over Friday, Saturday and Sunday lunchtimes in June and July – great entertainment to go with some of the amazing food on offer at our local eateries.
These campaigns will build on what was a spectacular summer, with record-breaking tourist numbers injecting more than $3.6 billion into our region's economy. With our regional visitor sector continuing to grow strongly, and measures now surpassing pre-earthquake levels, Christchurch is well on its way to becoming 'something new'.
---