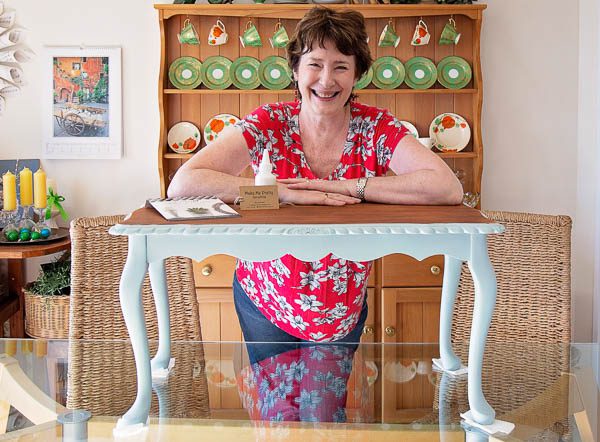 Learn to upcycle!: Make Me Pretty Upcycling
---
Turning an item of furniture with history into an updated statement piece for the future is always a rewarding challenge for 'furniture whisperer', Karen Petrie.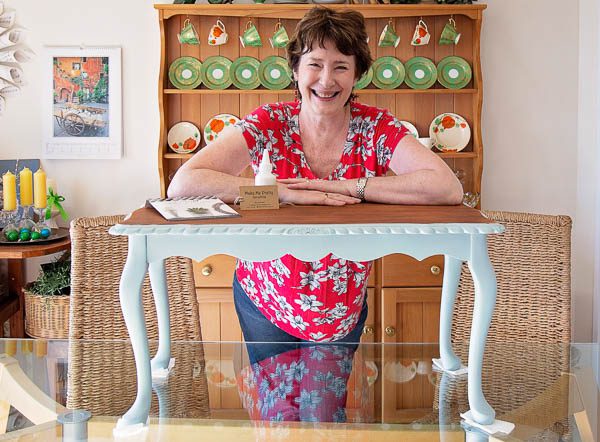 With the correct type of paint and on-trend colour, the founder of Make Me Pretty Upcycling says almost any home interior item can be given a new lease on life.
A mixture of French Country, découpage and stencilling, her style enhances natural wood and adds colour by introducing a range of metallic, chalk and gloss paints, finished with wax or varnish. "I'm the sort of person who doesn't repeat a look. All my items are one-off," Karen says.
"I take the time to study a piece. Sometimes I know instantly how I want it to look, and sometimes it takes longer. I also love hearing the back story of an item of furniture when I purchase it, as much as I love hearing what its purpose will be in its new life."
Karen undertakes commissions, sells her creations, and runs three different upcycling workshops from her Mt Pleasant base.
The popular 'Getting Started 101' takes you on a journey from sanding and preparing a piece, to understanding the different looks achieved with various painting techniques. You can then sample the range of paint options, like Annie Sloan, Vintro, and Newton's.
"After a workshop, people leave buzzing with excitement and inspiration. I love passing on my wealth of knowledge and experience, and really enjoy seeing participants having a fun learning experience. I limit workshops to five so everyone gets one-on-one attention."
For more information, visit www.makemeprettyupcycling.com.
---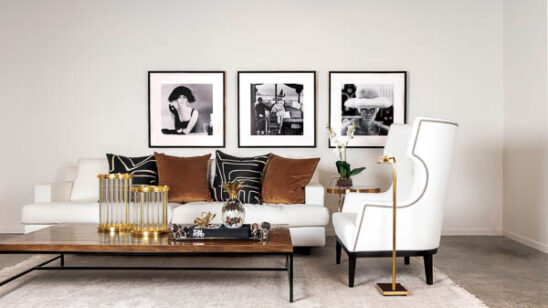 Previous Post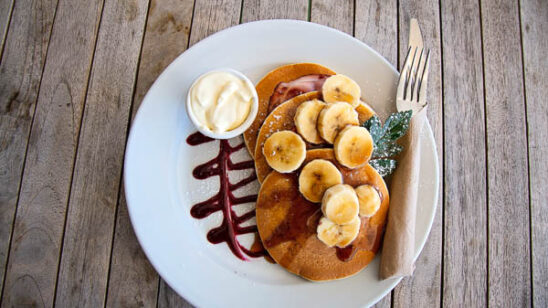 Next Post