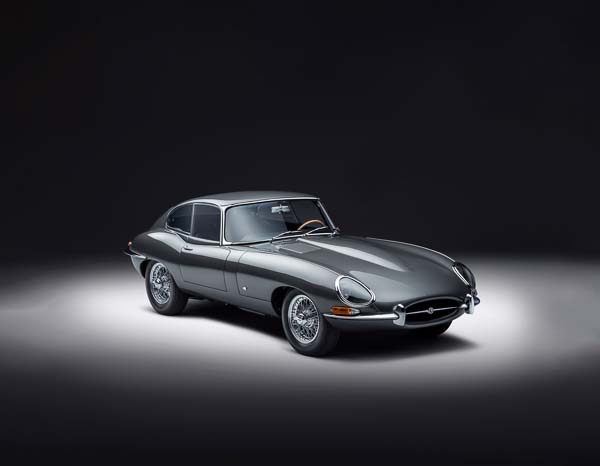 Lavish restoration
---
Enzo Ferrari described the Jaguar E-type when launched at the Geneva Auto salon in March 1951 as "the most beautiful car in the world." If you take a look from pretty much any angle, it is easy to see Enzo was right.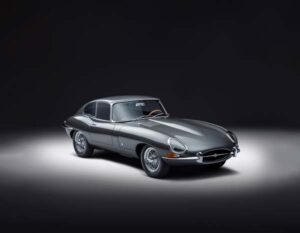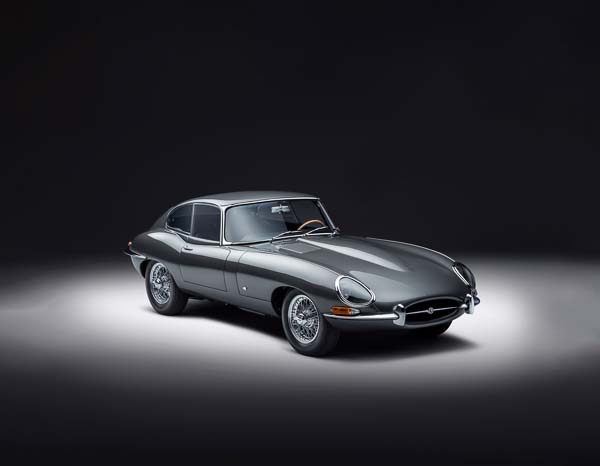 Now I am an Avengers fan. The 1961 English TV series, not the Marvel version, and that's where you first see the E-type in the marketplace. Fast at 240km/h and sexy as hell, this isn't your go to the supermarket to pick up a loaf of bread…or is it?
Jaguar Classic has unveiled its first matched pair of E-type 60 Collection cars and revealed full specification details for the 12 expertly restored and sympathetically uprated 3.8-litre E-types built to celebrate 60 years of the iconic sports car.
The E-type 60 Collection cars are restored and refined by the experts at Jaguar Classic in Coventry, and combine flawless quality and exceptional engineering know-how.
The most significant mechanical upgrade is a specially developed five-speed manual gearbox which features synchromesh on all ratios, helical cut gears and a reinforced cast aluminium casing for enhanced reliability and greater durability as well as closer gear ratios and smoother changes.
The 265bhp 3.8-litre six-cylinder XK engine benefits from an authentic 1961-style alloy radiator, with electric cooling fan and electronic ignition for everyday usability, as well as a polished stainless steel exhaust system.
This new exhaust system is dimensionally identical to the standard mild steel system but produces a slightly deeper tone and offers greater longevity.
In addition to the centre console, the bonnet badge, clock face within the tachometer, fuel cap and chassis plate are all finished with a commemorative E-type 60 logo created by Jaguar Design, featuring the years 1961 to 2021. A light beech-rimmed steering wheel, as fitted to 1961 cars, features a 24-carat gold horn push.
Every car is supplied with a tailor-made E-type 60 car cover, tool roll and jack storage bags to complete the enhancements and exemplify the attention to detail lavished on each vehicle.
In summer 2022, the six customers and their guests will take part in the ultimate E-type pilgrimage, creating their own set of E-type memories in classic English style. Now, if someone could loan me one, there's a loaf of bread in a supermarket in Timaru I need to go and get.
---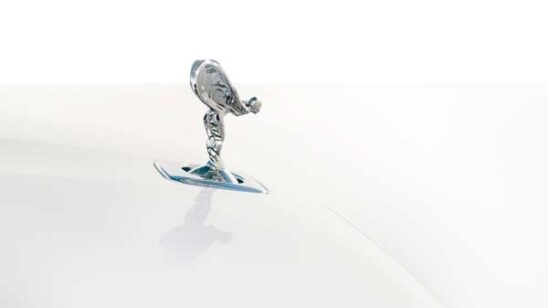 Previous Post