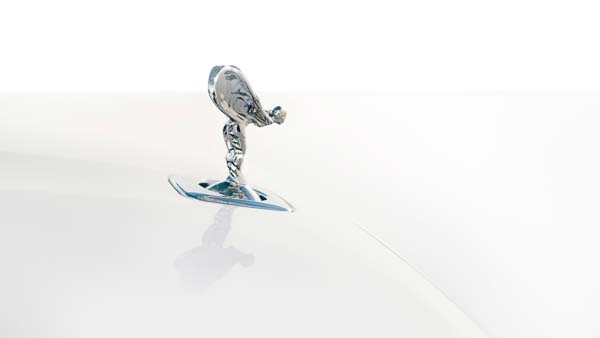 A luxurious symbol of time
---
A defining feature of one of the world's most luxurious cars has celebrated a notable milestone recently. Rolls Royce's official emblem, the Spirit of Ecstasy, has turned 110.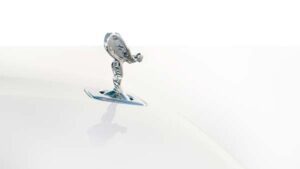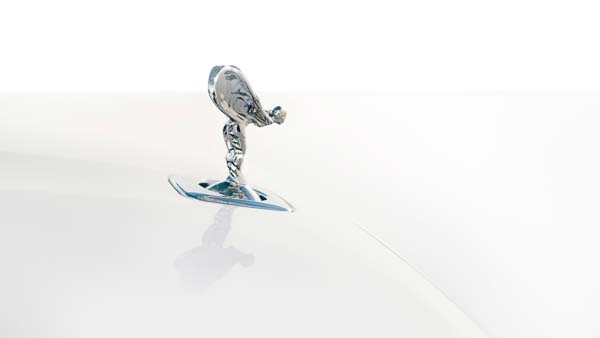 The intellectual property of the design was registered on 6 February 1911, establishing what would go on to become an icon of luxury around the world.
Almost unaltered throughout her long and storied life, the Spirit of Ecstasy graces the bonnet of every Rolls Royce motor car built at the home of Rolls Royce, Goodwood in the UK.
The symbol was born after one of Britain's motoring pioneers, Lord Montagu of Beaulieu, commissioned a bonnet sculpture for his own Rolls Royce. Soon, others began following suit – much to the displeasure of Rolls Royce General Manager at the time Claude Johnson. So, he commissioned artist and illustrator, Charles Robinson Sykes to make an official version.
Originally a statuesque 18cm tall, the Spirit of Ecstasy today stands a more petite 9.5cm high. In 2020, the Spirit of Ecstasy took on a new life and appearance as part of a wider update of the Rolls Royce brand. Known as The Expression, she appears ethereal and regal, yet now with a more contemporary, technological edge that reflects the company's modern vision.
---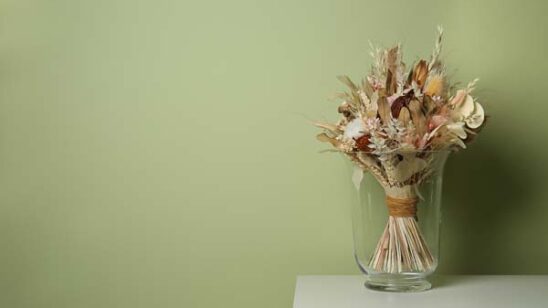 Previous Post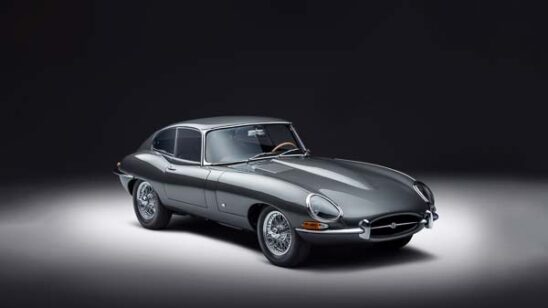 Next Post