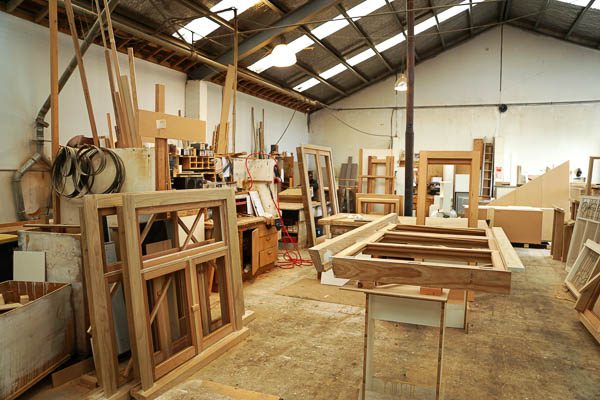 Lasting the years: Bates Joinery
---
With a proud history that spans more than 65 years, family and quality workmanship has been at the centre of Bates Joinery throughout the decades.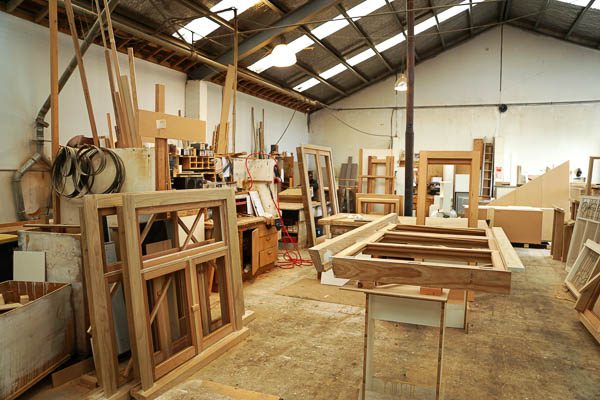 In a way, three generations have been at the helm during this time and, with seamless handovers, the business has shifted down the line from one family to another, bringing with them loyal staff and customers.
The story began when Reid Bates (known as Reg), founded Bates Joinery and eventually handed it over to his son Greg. In 1979, current owner, Mark Allworthy, was taken on as an apprentice making doors, sashes and frames, and has been with the company ever since. After training, he worked alongside Greg learning the finer skills of the joinery business, and worked his way up to become factory manager, and then owner-operator in 2008.
"Lots of clients have been with us for many years, and the staff have always remained loyal," Mark says. "Some were working in the old Bates Joinery and, through the handover, it's carried on as normal."
Mark's son Jaden Allworthy is also involved in the business, working as the in-house designer and looks after the showroom (currently being upgraded), and Greg's brother, Mitch Bates, operates Bates Aluminium from the same site.
The Bates team specialises in all kinds of bespoke joinery, including kitchens, wardrobes, vanities, stairs and balustrades, timber windows and doors, wall units, and commercial projects.
Using both modern machinery and traditional tools of the trade, they continue a skill that has successfully been handed down through the generations.
For a free design consultation, email jaden@batesjoinery.co.nz.
---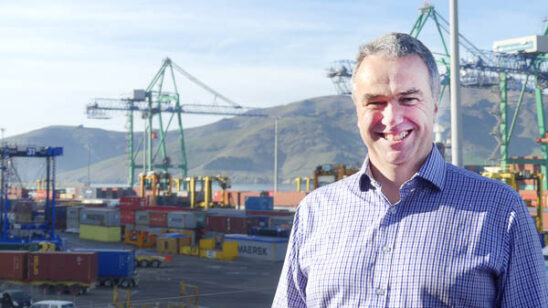 Previous Post