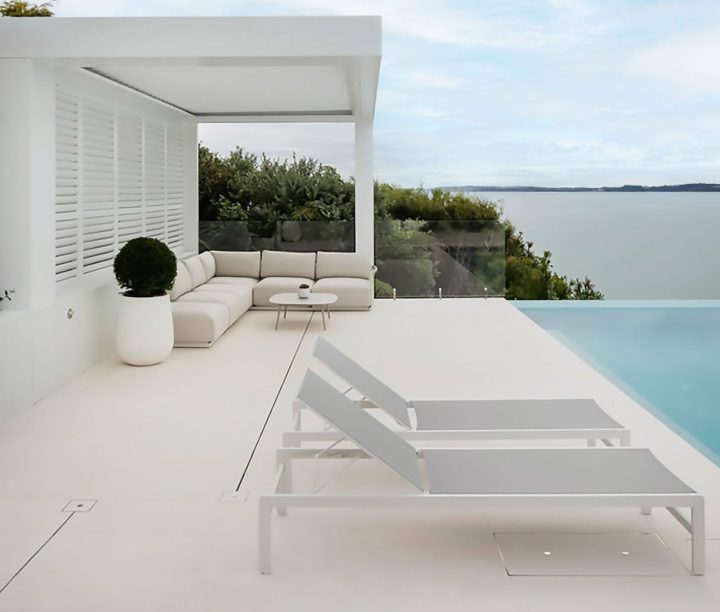 Landscapes of distinction
A Christchurch company behind a beautiful and sustainable Lake Wakatipu landscape project won the Supreme Landscaper of the Year award, and several others also won accolades in the recent 2022 Landscapes of Distinction Awards.
Held by Registered Master Landscapers, the awards attracted 132 project entries from around the country, representing the top echelon of landscaping design and construction in New Zealand.
Garden design and planting specialists Green Therapy Ltd took out the supreme national title for 2022 with a relaxing retreat (pictured below right) in harmony with its surrounds at Lake Wakatipu.
Wraight and Associates provided the initial landscape concept, in conjunction with the house architects and Green Therapy fine-tuned the planting plan.
Good environmental practices were essential, and included the planting of natives grown from eco sourced seeds in the Wakatipu Basin. Additionally the project utilised local native mulch as ground cover, sourced from wind felled trees along the neighbouring Glenorchy Queenstown road.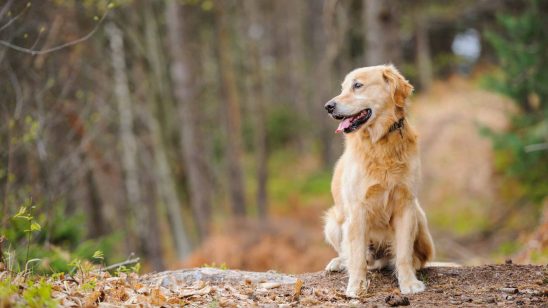 Previous Post
Next Post