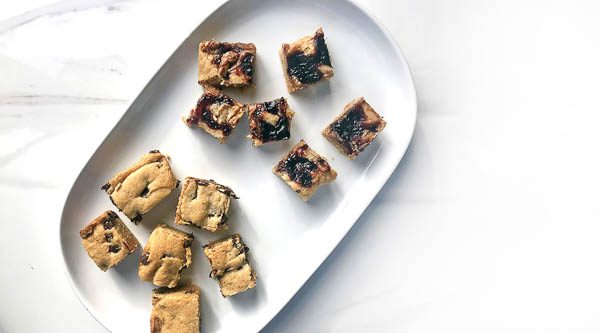 Keto Peanut Butter Blondies: Two Ways!
---
Every time I go keto, I always want a sweet fix at some point. Over the years I've really tried it all! But this delicious recipe ticks so many of the boxes. I feel like it's pretty hard to get it wrong when you're combining peanut butter and chocolate. Or peanut butter and jam – but that's my personal opinion.
By Elora Harre – The Shrinking Violet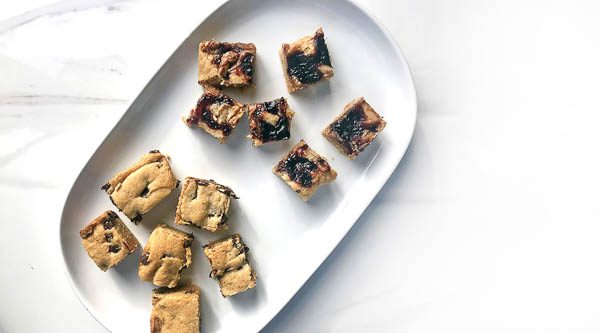 INGREDIENTS
1/3 cup coconut oil, melted
1 tbsp coconut cream
1/2 cup Erythritol (I get mine from Nourish & Thrive)
130g smooth peanut butter (I use Pics)
2 eggs at room temperature
2 tsp vanilla extract
130g almond flour (again, I get mine from Nourish & Thrive)
Pinch of salt
3/4 tsp baking powder
EITHER:
1/2 cup 70% dark chocolate chips (I use 70% dark chocolate chips from Nourish & Thrive)
OR 1/4 cup mixed berries, frozen
OR 2 tbsp Barkers Spreadable Fruit (It's refined sugar free!)
INSTRUCTIONS
Preheat your oven to 180°C. Line a square brownie tin with baking paper. Set aside.


---

Add coconut oil, coconut cream, erythritol and peanut butter to a large bowl and whisk until thoroughly combined. I used my new KitchenAid with the paddle attachment.


---

Add eggs, one at a time, mixing well after each until completely incorporated. Add vanilla.


---

Add the almond flour, salt and baking powder and mix again until completely incorporated. Here you will either mix in your chocolate chips, or set the mixture aside and prepare your "jam." Alternatively if you are using the Barkers Spreadable Fruit, you can now pour your mixture into the prepared pan and dollop this on top of your blondie mix, using the back of a spoon to swirl it into the top of your blondie.


---

If making the jam, place the berries in a bowl and microwave for a minute. Using a fork, squish the berries until they form a paste with their juice. If they have too much liquid, simply pour some off. Spread these across the top of your blondie mixture.


---

Once you've decided which option to go for (they're ALL amazing!), place your blondie into the oven to bake for 20-25 minutes, until the centre is just set. This varies a lot from oven to oven, so when you make them the first time, start checking from 15 minutes onwards. They will continue to cook slightly once removed from the oven.


---

Remove from the oven and leave to cool completely. Cut into 16 pieces and store in an airtight container. These also freeze really well!
---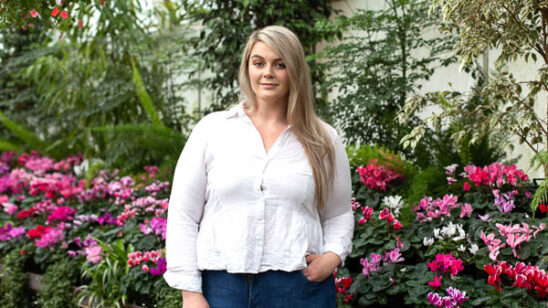 Previous Post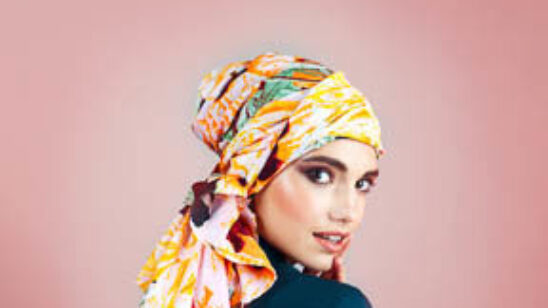 Next Post