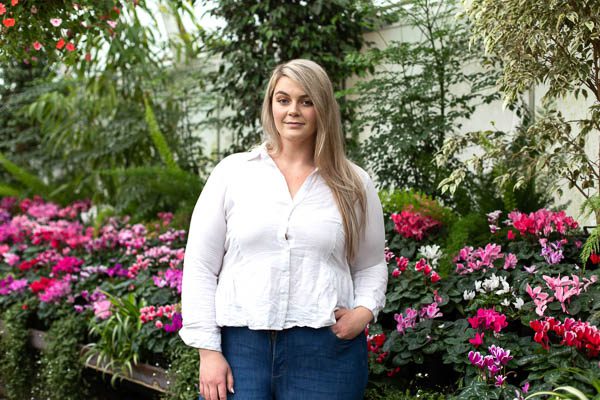 The Shrinking Violet
---
Elora Harre may to many be The Shrinking Violet by name after a well-documented 55kg weight loss journey, but with almost 50,000 Facebook followers, she's certainly no shrinking violet by nature.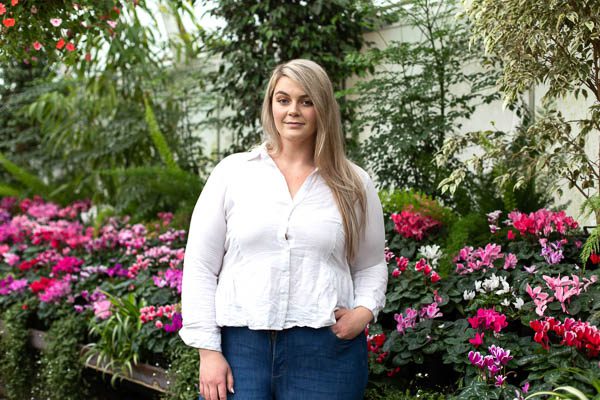 The Christchurch-born beauty was just 19 years old when health concerns related to her weight started her on a journey that would change her life – and that of many others. A captive audience has followed her journey, a journey which has food at its very core. "There's just no doubt in my mind that food is 100 percent the key to good health and integral if weight loss is your goal," she says.
Elora's recipe for success? Paleo. Today the wellness and lifestyle blogger runs two Facebook weight loss support groups, speaks in seminars around New Zealand and has partnered with Behavioural Nutritionist, Sara Evans, to provide the 10 Week Challenge, mentoring women on their weight loss journeys. Passionate about the low carb, high fat way of eating,
Elora has also launched Nourish and Thrive, a business which has health and wholefoods at its commercial heart. "It's about making health foods more accessible and affordable," she explains. "I am first and foremost a foodie! I adore food; cooking it, shopping for it and creating! Spending time in the kitchen is one of my favourite things."
Elora has turned her talented hand to creating recipes and you can find a wide range of these on her website www.theshrinkingviolet.co.nz. You'll find a range of recipes so divine you'll struggle to believe they're all healthy – from decadent and cleverly named Strawberry N'Ice Cream with a Chocolate Shell made from strawberries and bananas, to her paleo, keto and dairy-free White Chocolate Coconut Fudge. We've got her recipe for two unique ways of making Keto Peanut Butter Blondies on page 54.
Aiming for high fat and high protein, Elora's favourite way to start the day is eggs, bacon and spinach and she's a sucker for a Sunday roast. "Taking the time to plan and prepare foods is critical," she explains. "The single biggest key to success is being organised and planning ahead. It's crazy to think that I have created a business that has helped thousands of women; that something I have done for myself has had the power to make such a difference for so many."
---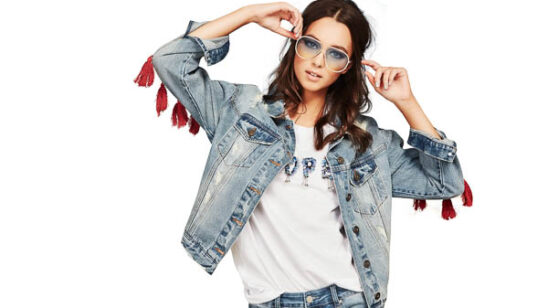 Previous Post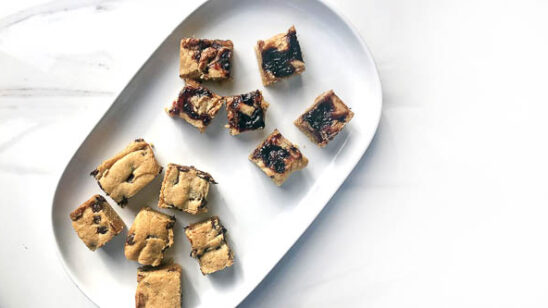 Next Post