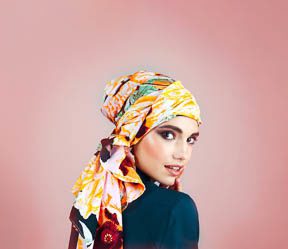 Wrap Up
---
Hair accessories are picking up the pace as one of 2019's biggest street-style trends; satin headbands, statement barrettes, velvet scrunchies… and now headwraps and headscarves are emerging as the hottest (and most versatile) hair accessory of the year – just ask Louis Vuitton, Gucci, Versace or Tom Ford – and it appears they're delighting the inner bohemian babe in all of us.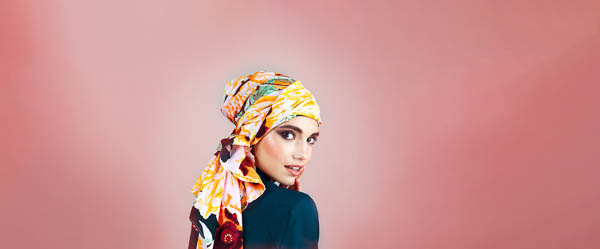 But these head-cessories are arriving in a variety of designs, so much so that this trend aligns with a series of styles from Parisian glamour to carefree gypsy. Whatever look you're rocking, there's countless no-fuss ways to style these babies; we've done some research to get you started.
For that 9-to-5 look that's also completely dinner date appropriate, twist hair into a loose bun and secure with bobby pins. Fold your headscarf into thirds and tie it around your updo, leaving the ends to hang loose at the nape of your neck. Polished perfection!
Gone are your worries of bad hair days; easily conceal those unruly strands with a funky headwrap or be the trendsetter and channel the vintage Brigitte Bardot look: drape a silky headscarf over the crown of your head and securely knot the two ends underneath your chin. Team with a deep red lippy for peak retro vibes.
Love a little boho? Take a skinny scarf, wrap it around your hairline and knot it in the centre above your forehead. Tuck the loose ends underneath and voilà!
---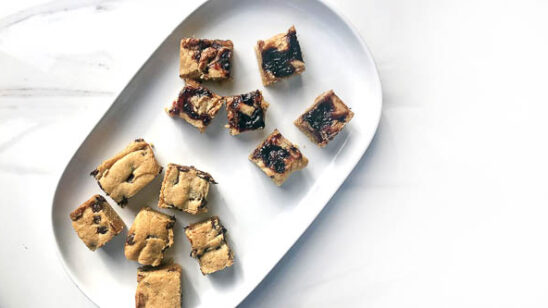 Previous Post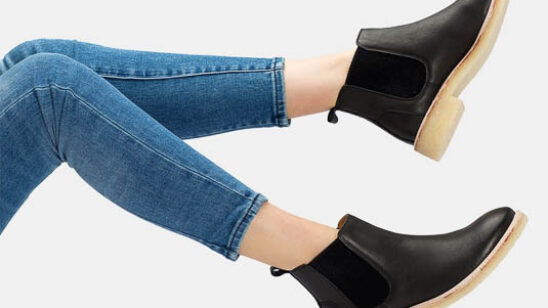 Next Post