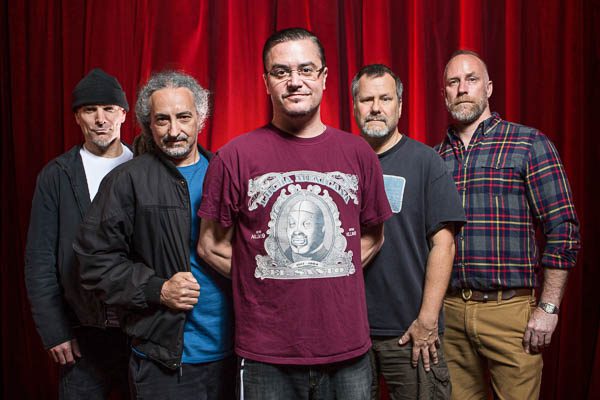 Keep the faith
---
It's been 10 years since Faith No More last hit New Zealand, but that's about to change with the five-piece Californian rock band set to head down south in May.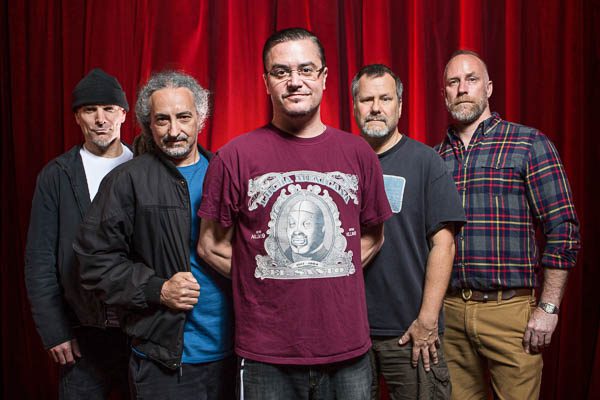 Bassist Bill Gould says the band – which is performing just seven arena shows across New Zealand and Australia – is well overdue for a proper Kiwi tour.
"Faith No More has taken many twists and turns over the years, and both Australia and New Zealand have been with us every step of the way; this is something that we have always appreciated," Bill says.
"Nevertheless, we realise that it's been 20 years since our last proper tour there. If we wait another 20, we'll be in our 70s!"
Faith No More will kick off the New Zealand leg of their tour at Spark Arena in Auckland on 8 May, before performing at Horncastle Arena on Sunday, 10 May.
Faith No More's pioneering, genre-defining career saw the band morph from cult underground heroes to boundary-pushing global chart-toppers, mixing metal to alt-rock to hip-hop to punk and much more, with hits such as Epic, Falling to Pieces, Ashes to Ashes, Easy, Midlife Crisis and Sunny Side Up.
The band is made up of Mike Bordin (drums), Roddy Bottum (keyboards), Billy Gould (bass), Jon Hudson (guitar) and Mike Patton (vocals).
They have released seven studio albums to date: We Care A Lot (1985), Introduce Yourself (1987), The Real Thing (1989), Angel Dust (1992), King For A Day… Fool For A Lifetime (1995), Album of the Year (1997) and Sol Invictus (2015).
Also performing at all shows is Melbourne band RVG, who'll return in 2020 with the follow-up to the band's critically acclaimed 2017 debut, A Quality of Mercy.
Lending their support following Australia's bushfire crisis, Faith No More will be donating $1 (plus GST) from each ticket sold across the AU/NZ dates to Animals Australia, and state fire services in affected areas, including NSW Rural Fire Service, Country Fire Association VIC, SA Country Fire Service, Rural Fire Brigades Association QLD
---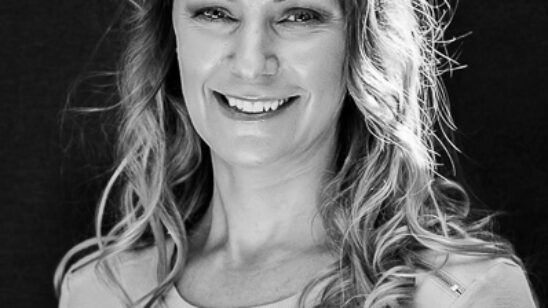 Previous Post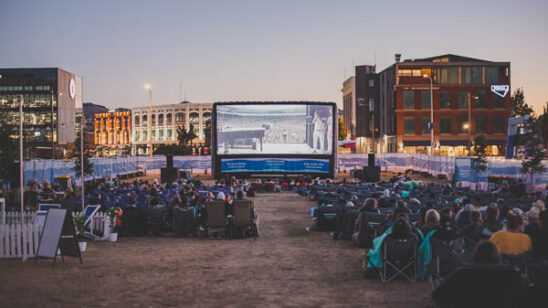 Next Post